Calling all toast enthusiasts!
One woman has sparked an online debate hoping to end a family feud surrounding toast. Yep, you read that right, toast.
And thousands of Twitter users have shared their thoughts...
Now, who doesn't love breakfast?
Starting your day with something delicious is always a good idea.
And, let's face it...
There are so many delicious options on the menu!
Whether you go for standard cereal...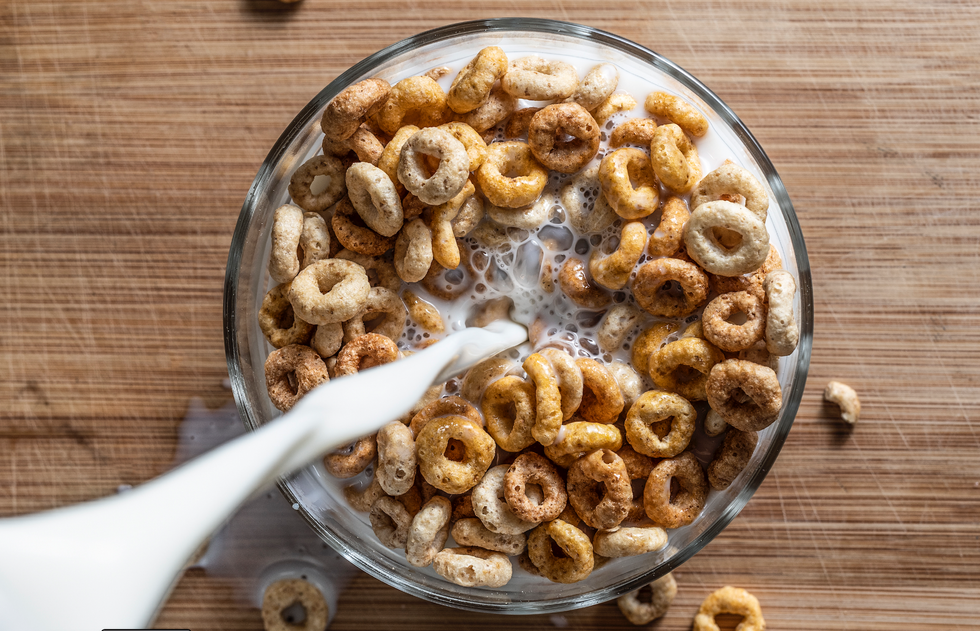 via: Getty
Although, even within this bracket, there are seemingly endless opportunities.
Or you prefer to cook up a storm...
Eggs and bacon are hard to beat, let's face it.
And who could forget waffles?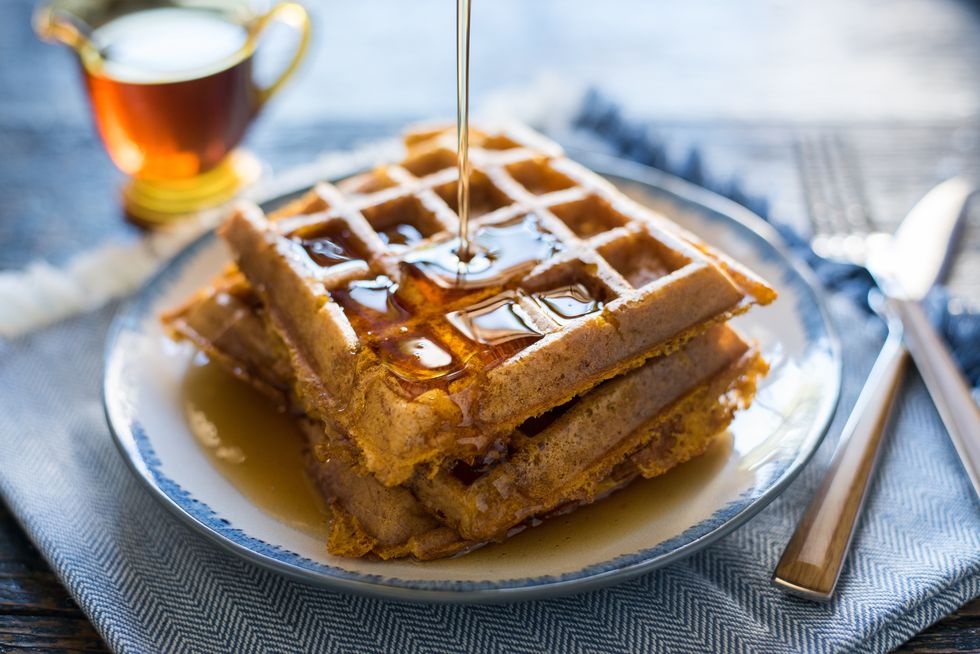 via: Getty
They're really the king of breakfast foods.
They have so many looks.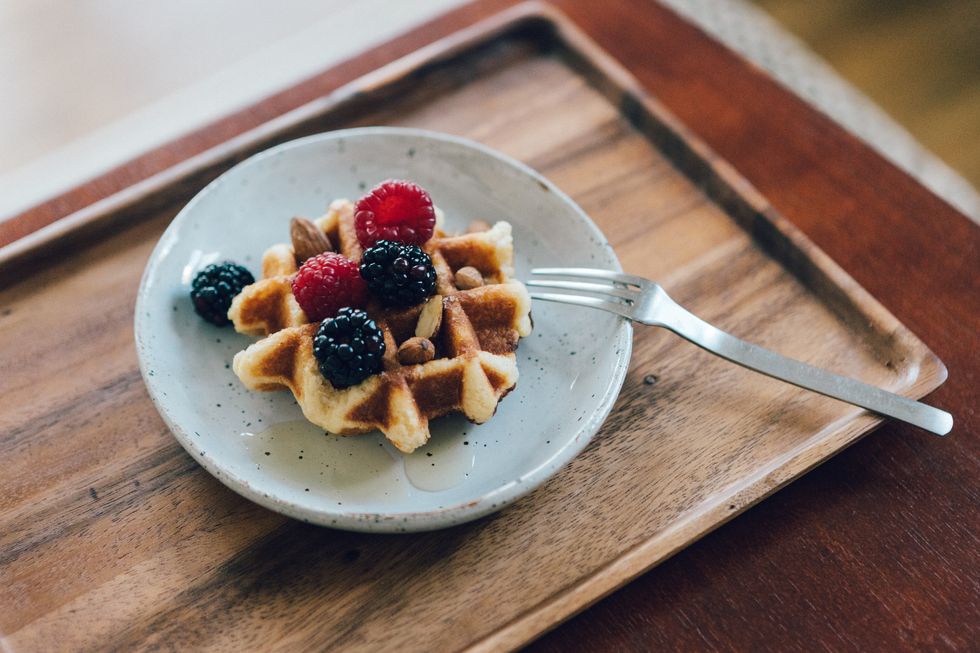 via: Getty
They can be covered in fruit for a "healthy" option...
Or dipped in chocolate...
For a truly decadent treat.
Or kept simple and effective.
Waffles 'n' butter are hard to beat.
Carbs for days...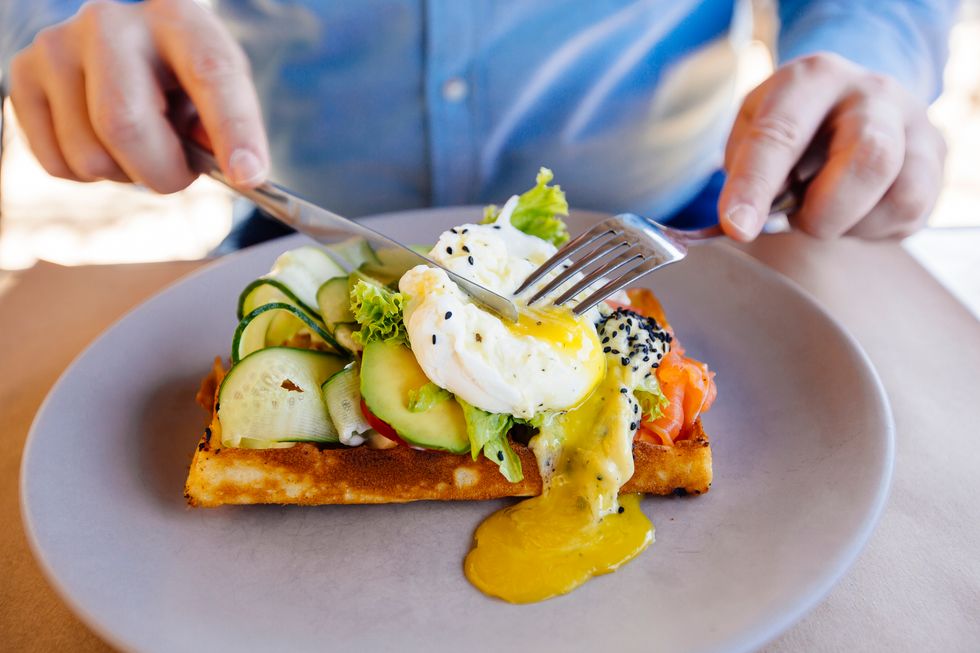 via: Getty
But what's
even better
than a breakfast waffle?
The good old fashioned toast, of course!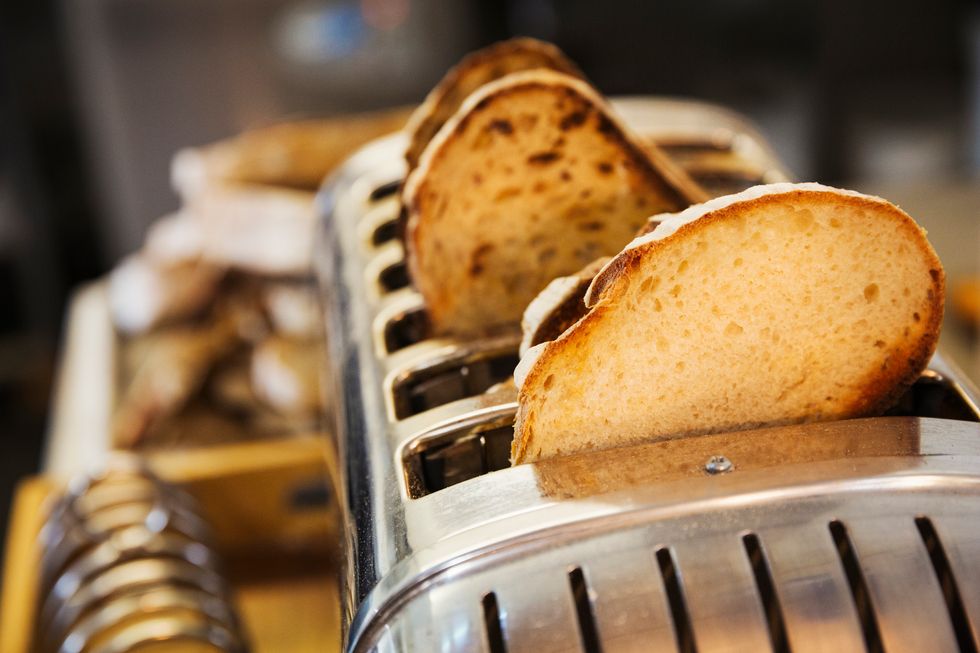 via: Getty
Now, you
really
can't go wrong with a simple slice of toast to start your day!
Whether you like your toast underdone...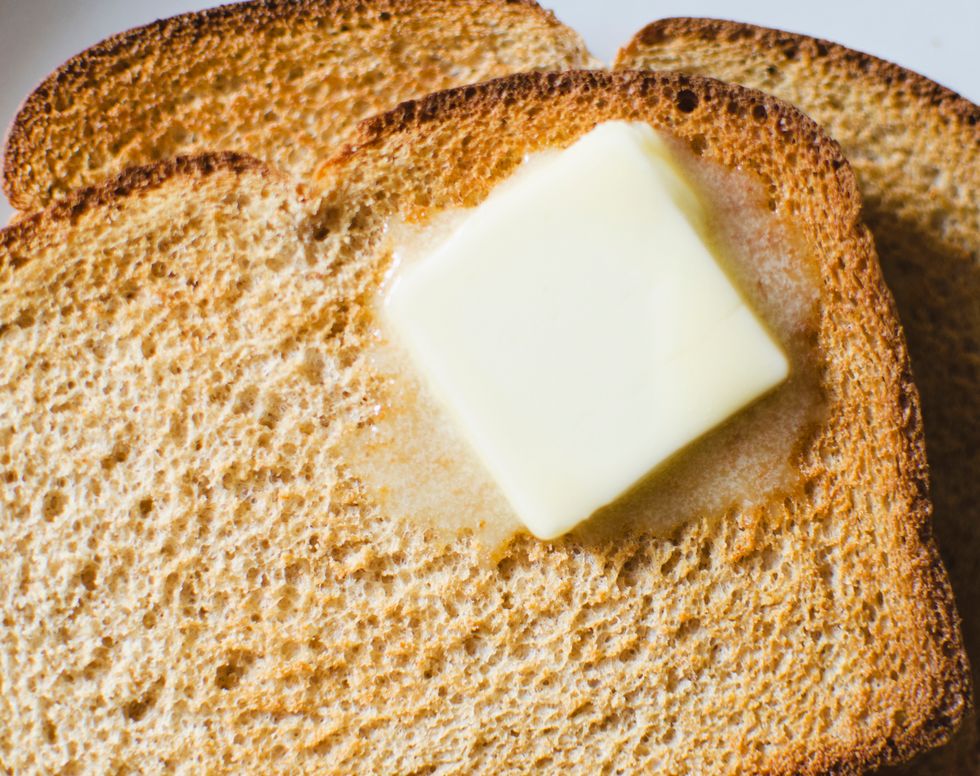 via: Getty
Or
very
overdone, there's no denying that toast is one of the OG breakfasts.
But there's one thing about this breakfast staple that's divided the internet recently...
And that's how to slice your toast.
Now, one meme detailing 3 different ways to do it has gone viral after a woman asked the internet to help her end a family feud.
And people have a lot to say about it...
So what is the right way?
Settle a family feud for me. Which is the right way to cut toast?? pic.twitter.com/TqN1punaSj

— Barbie💙 #BLM #FBPE 🇪🇺#rejoinEU #FBPPR ! (@shopperbarbie48) May 9, 2021
1, 2 or 3?
For more weird and wonderful news, keep scrolling...
Related Articles Around the Web