A baby girl has been killed in a freak accident after a magpie swooped down and tried to attack her and her mother.
Emergency services were called at 12.05 pm on Sunday, to Glindemann Park in Australia, after 5-month-old Mia was killed as her mother Simone tried to protect the infant from the bird that was repeatedly attacking them.
Simone tried moving out of the way of the bird and tripped, causing her to fall with Mia in her arms.
The infant hit her head in the fall and suffered fatal injuries. She was rushed to a local Children's Hospital but sadly died while receiving treatment.
Family and friends have since come together to help Simone and her father Jacob with the cost of Mia's funeral.
Her aunts wrote a touching online tribute for their niece, saying how Mia's parents "constantly doted over her" and "showered her with love."
"The joy Mia brought to all of our lives cannot be described in words, but is certainly felt in all of our hearts," the GoFundMe reads. "Jacob and Simone have not asked for anything but time - time to grieve the loss of their stunning little ray of sunshine."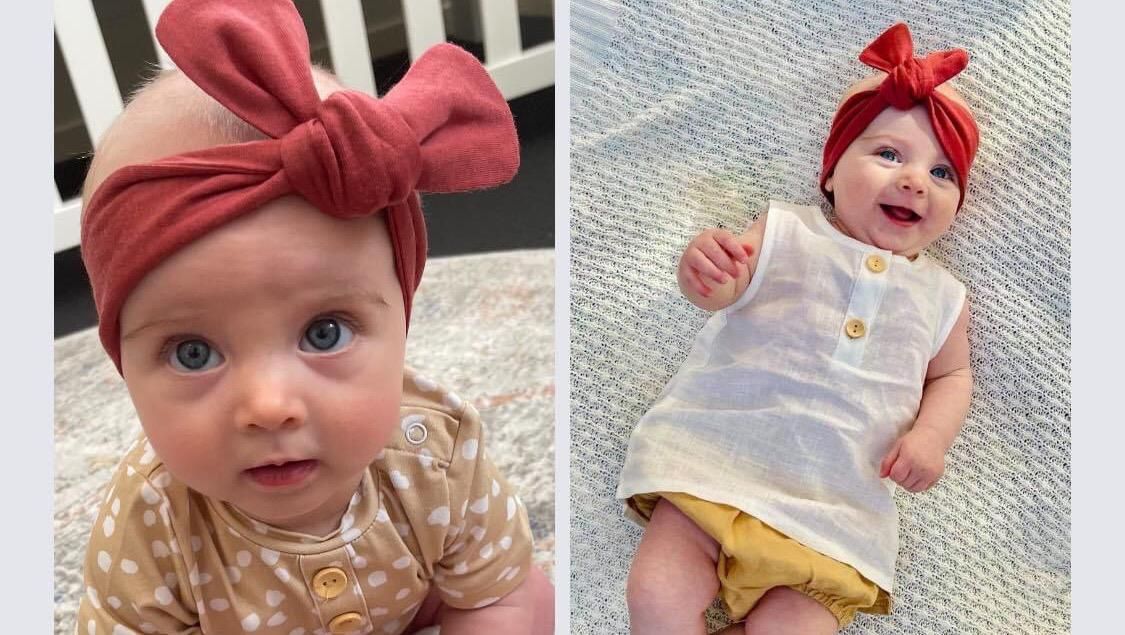 Tragic accidental death - 5 month old Mia, organized by Sophie P www.gofundme.com
Mia's aunts explained in the fundraiser that they are trying to bypass restrictions to enter Queensland and support the couple.

"Raising some money would not only help Jacob and Simone pay for the cost of Mia's funeral but would enable Jacob and Simone to take as much time away from work and the world as they need," the sisters wrote.
"We ask you as their family, their friends, their acquaintances, or even strangers, to donate whatever you can to allow them to take as long as they need to grieve. We love you both Jacob and Simone, and will forever love you, Mia… Fly high baby girl."
A witness praised the baby girl's "heroic" father for calling paramedics immediately and doing "everything he could" to save his daughter's life.
"I've seen shock before but this was beyond anything I'd ever seen," the man told the Courier-Mail.
"It's sickening I suppose, seeing a family torn apart in one quick moment," his wife added.
On Monday, days before the incident, a resident warned locals to be aware of a magpie that has allegedly been terrorizing a local park. The man advised people to avoid Glindemann Park after he was attacked by the swooping bird.
And others responded to his post saying they had experienced the same thing...
"It is magpie season again [and] there's a particularly aggressive one who nests every year in the large gum tree at the end of Glindemann Park," a man wrote in a local Facebook group on July 31st.
"[I] suggest [using] an alternative route or if you have to [use it] keep an eye out, and don't turn your back on him - just walk calmly through, waving your hands above your head if you have to. He's given me a few nips over the years whilst doing bush care down here."
City Standards are looking into the tragic incident and police are reviewing the coroner's report.
Rest in Peace, Mia. Our deepest condolences go out to her family during this terrible time.
Related Articles Around the Web