Dogs are truly incredible creatures.
Not only are they super cute and loyal companions, but they are also very intelligent animals who have amazing memories.
However, there are cruel people out there who willingly harm these beautiful animals.
Keep scrolling to learn about the boy who left his helpless puppy at a shelter to keep it out of harm's way...
It's safe to say that dogs are one of the world's most popular pets.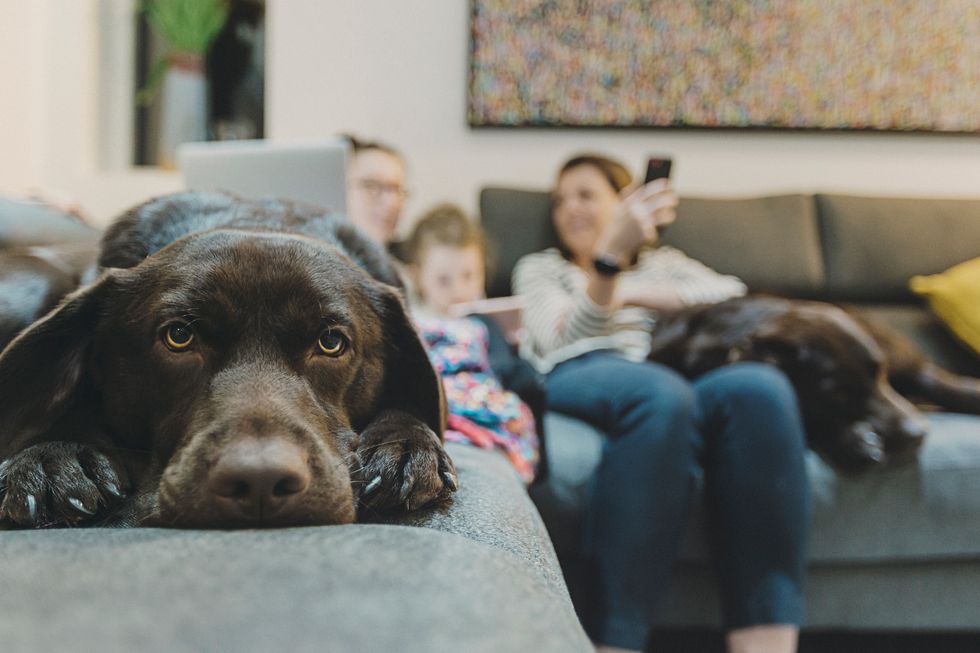 via: Getty Images
These lovable and loyal companions make the perfect household pets, and it also helps that they're
so damn cute.
They are truly man's best friend...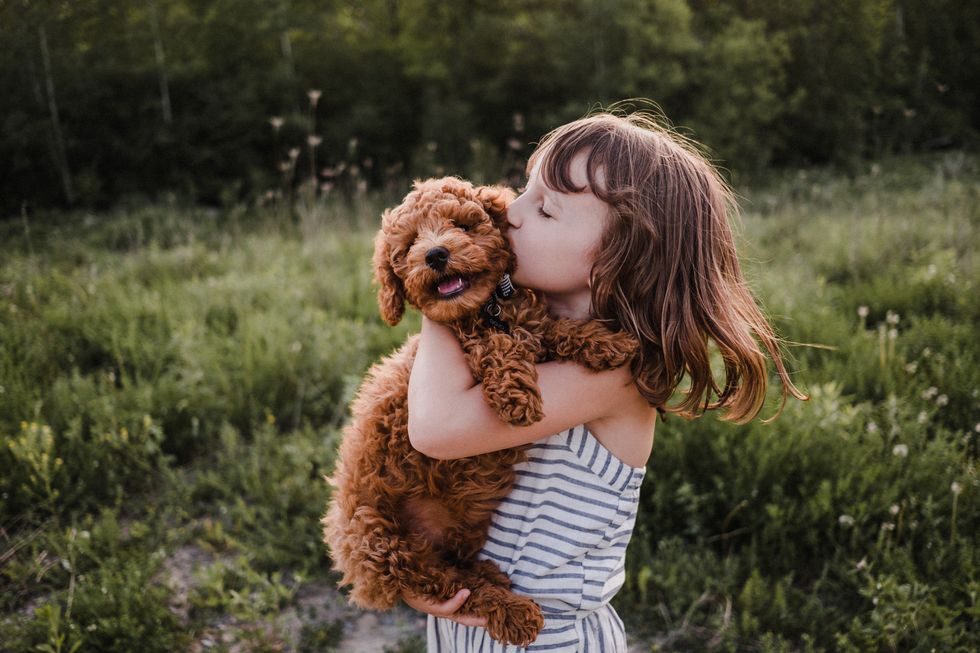 via: Getty Images
Whether they're causing mischief, giving us those puppy eyes when they want a treat, or taking up the
entire
sofa, many of us couldn't live without our furry friends.
In fact, it's basically what unites the internet...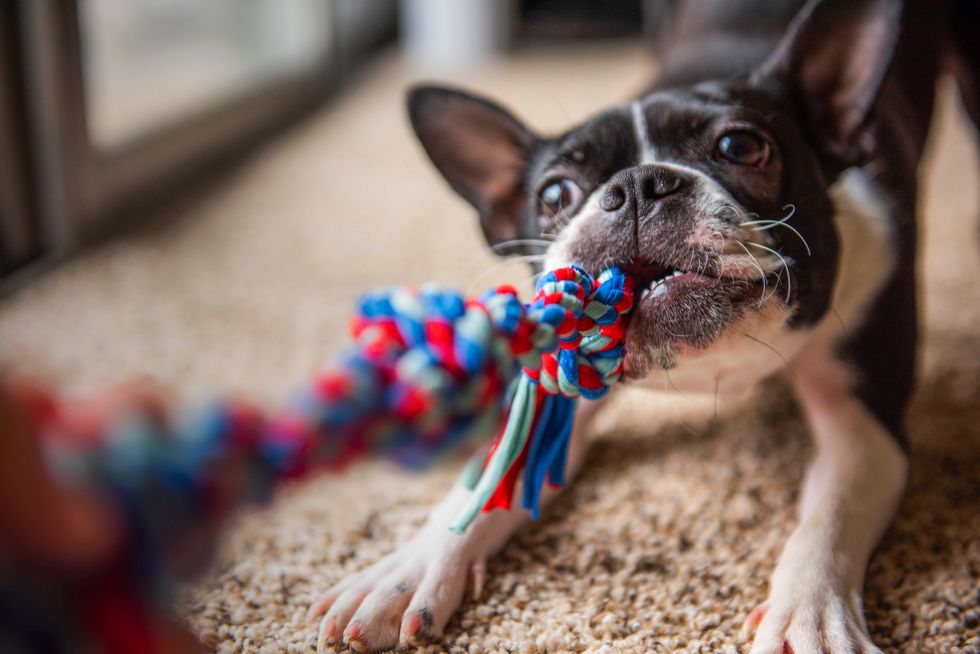 via: Getty Images
There's one thing it seems we can all agree on – our canine pals are too good for this world.
Dogs are known and loved for their loyalty...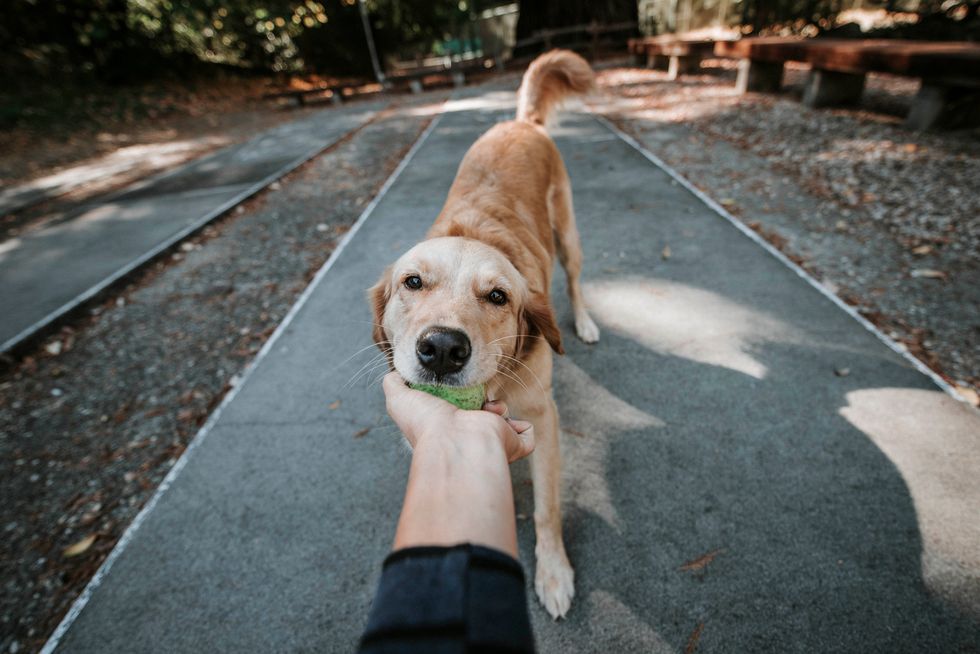 via: Getty Images
Because, let's face it, dogs are
the most
loyal pet you can have.
But despite a dog's gentle nature...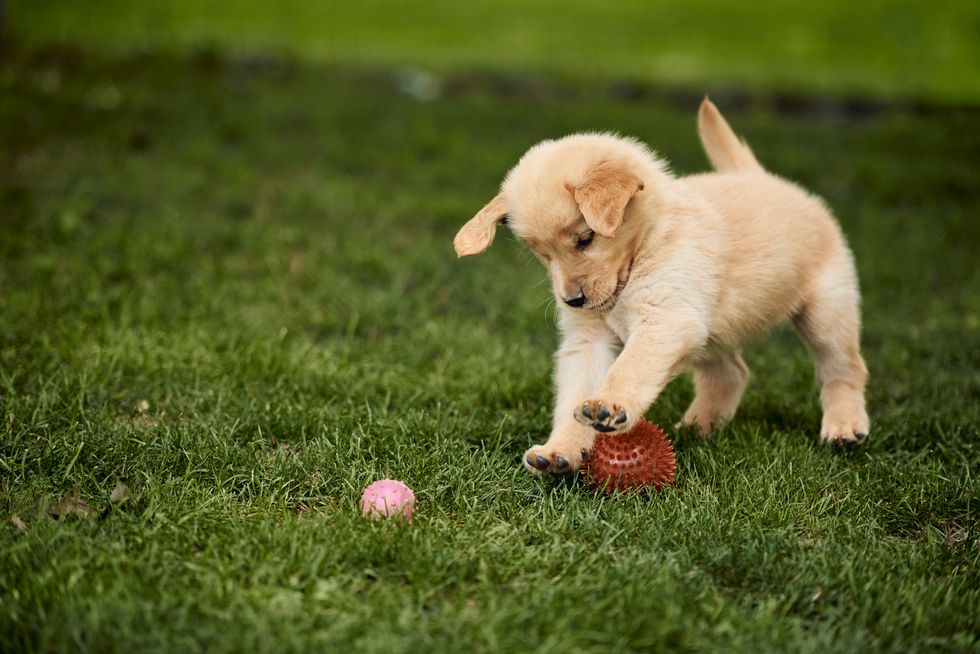 via: Getty Images
There are people out there who will willingly harm our beloved companions.
The statistics of animal cruelty and abuse are horrifying...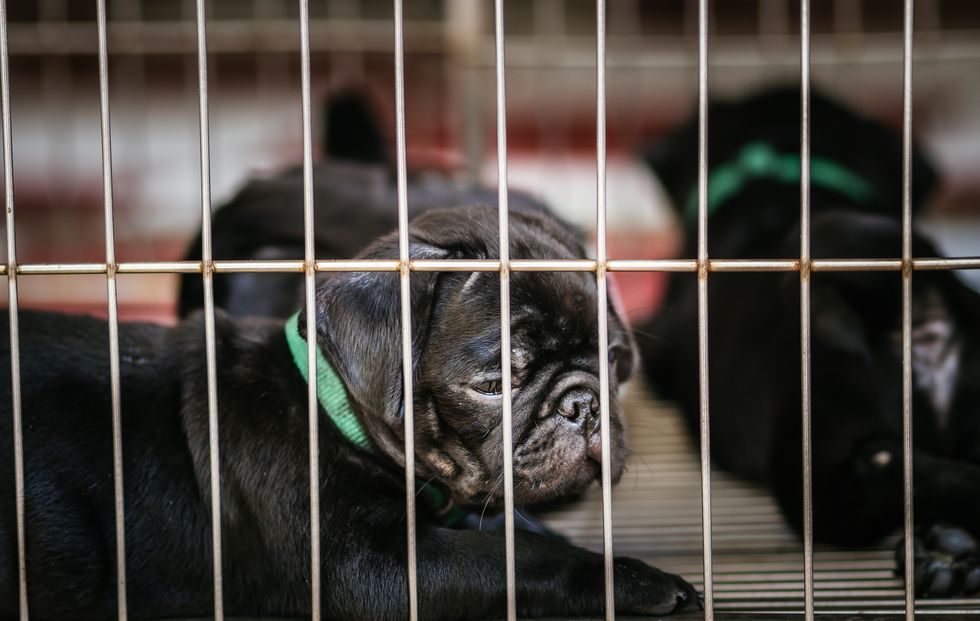 via: Getty Images
According to
Humane Society
, there are approximately 70 million pet dogs and 74.1 million pet cats in the U.S where twenty men and women are assaulted per minute (an average of around 10 million a year).
Animal cruelty is no joke...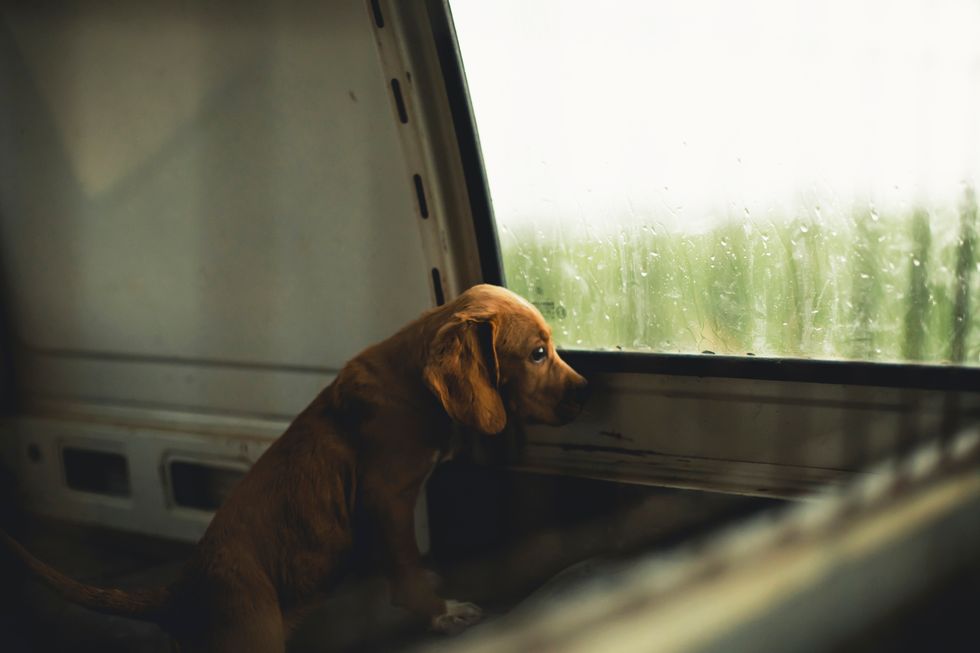 via: Getty Images
And many unfortunate pets are left traumatized by being under the care of certain individuals.
One unfortunate little boy experienced this very recently...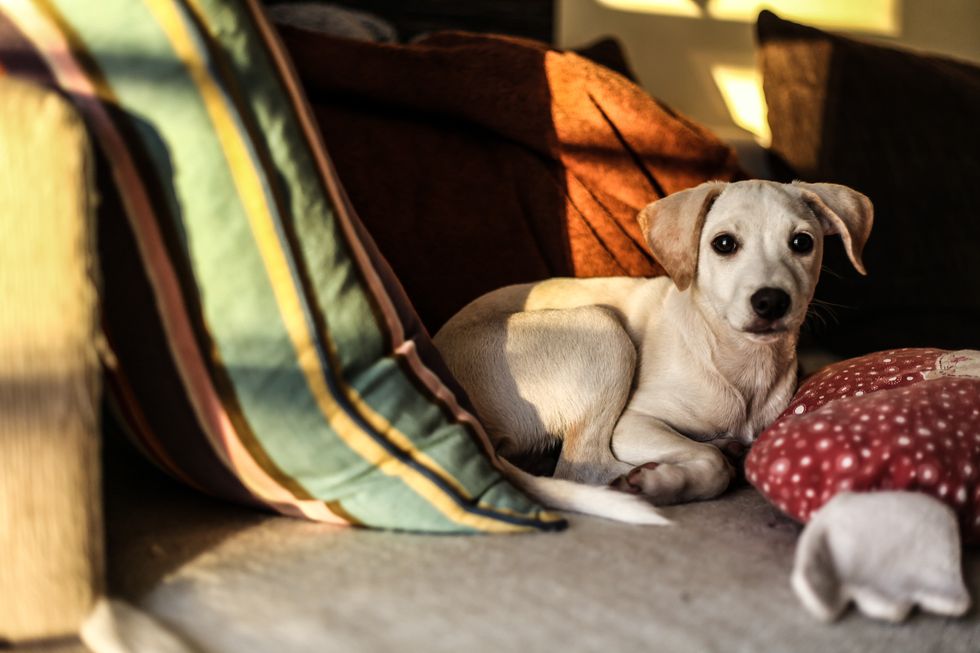 via: Getty Images
On the 13th of February, a shelter in Mexico called
Xollin
received an unusual package on their doorstep.
There was a puppy in the box...
The shelter's first priority was to check the health of the puppy. "We need to take the dog to the vet so he can check his tail, which apparently is fractured. We also need to remove parasites and get him a check-up. This means more expenses and work for us, but luckily the dog will be safe," they explained on Facebook.
A letter was enclosed in the parcel with the unnamed dog...
The letter reads translated from Spanish, "My name is Andrés and I'm 12 years old. My mom and I decided to leave him to you. All of this is behind my dad's back, because he was thinking of selling him. But he is always beating and kicking the dog. Once he kicked him so hard that his little tail got injured. I hope you can help him and take care of him. Here is a plush toy so he won't forget me."
It is truly heartbreaking...
The shelter renamed the dog...
He is now up for adoption...
These floods of messages only came in after the post went viral...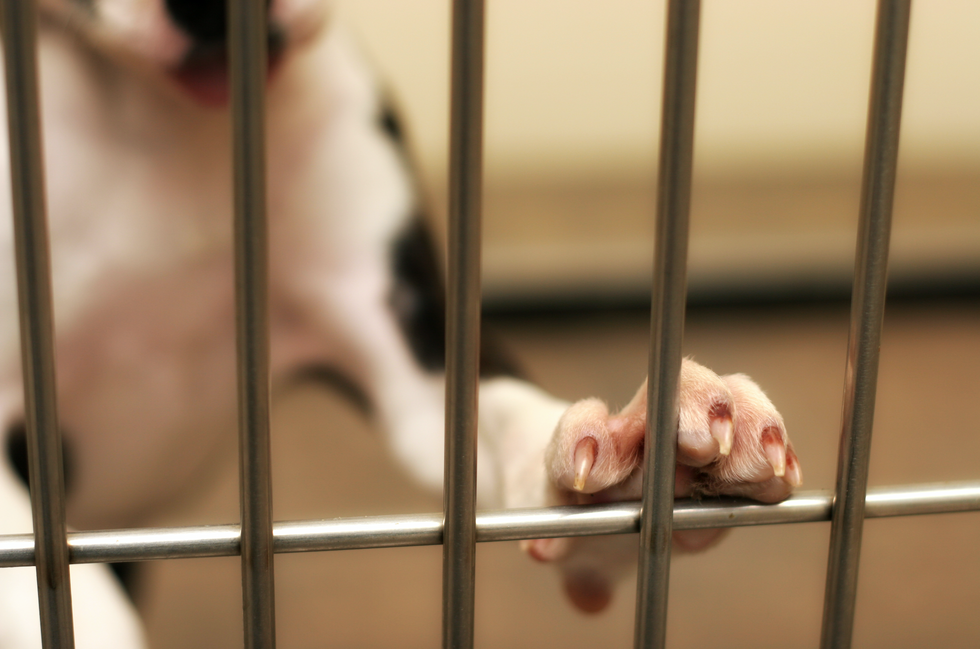 via: Getty Images
And the shelter voiced how they wished more people in general would look into adopting and rescuing animals, rather than buying.
There are too many abused animals out there who need a loving home...
"If you all opened your heart and your home to all and not only to this dog, all our animals in the shelter would have been already adopted twice. Thanks to the few people who came to the shelter offering their help to protect other animals suffering abuse or being abandoned in our district and surroundings," they said.
It is so important to adopt rather than shop...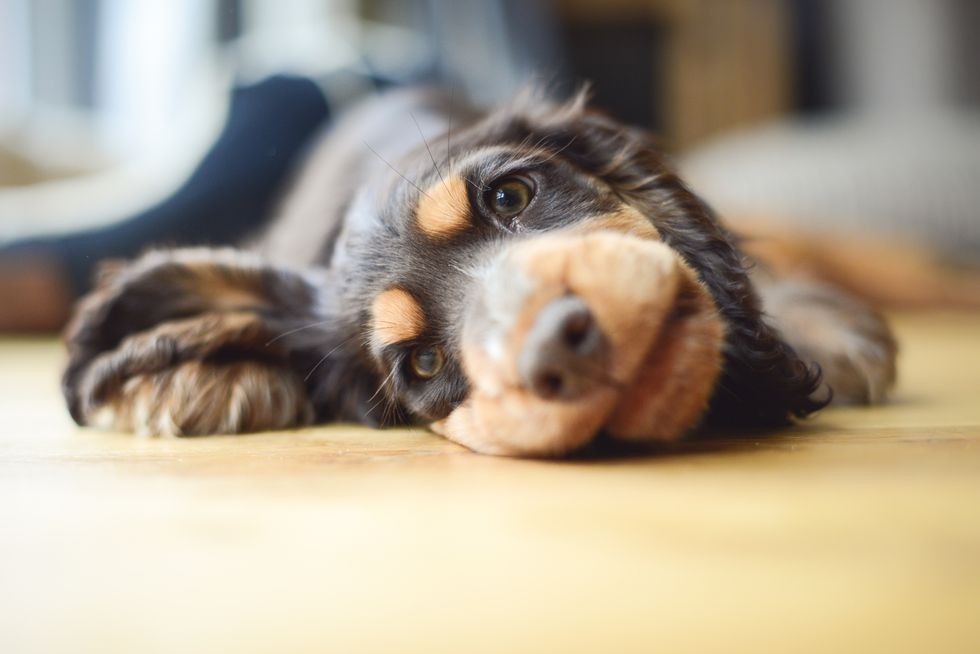 via: Getty Images
Because no matter the cost, all dogs have just as much love to give. Keep scrolling to learn about the "unicorn puppy" who recently got adopted...