Who doesn't love wine?
If like me you hate waste - especially when it comes to the good stuff - then be prepared for the heartbreaking moment a wine tank explodes, leaving the winery looking like a Stephen King novel...
Life has many little joys...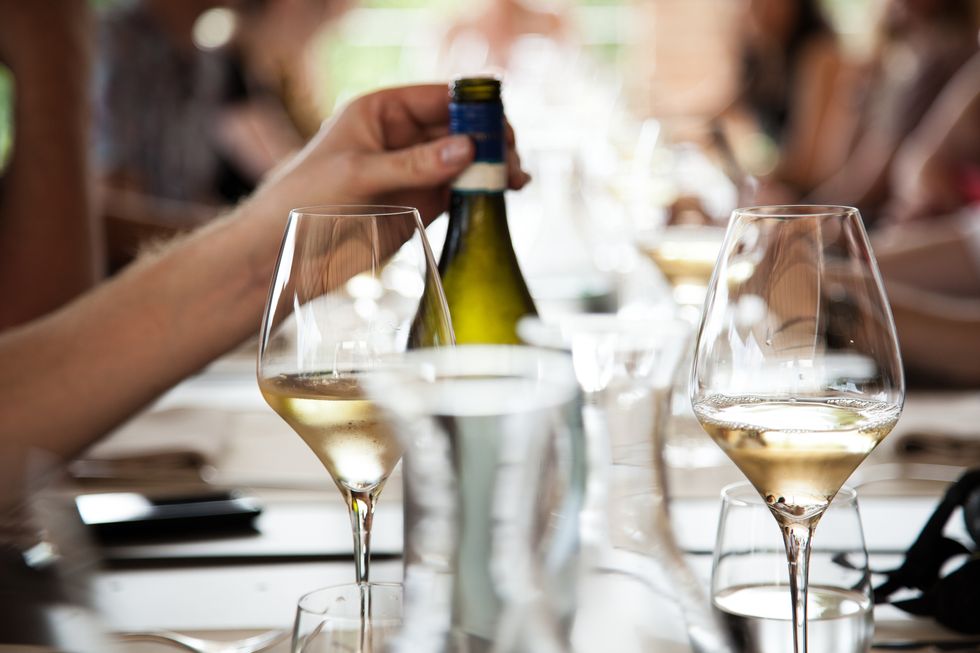 And wine is
most certainly
one of them!
There's nothing quite as nice as a refreshing glass of wine...
And many of us enjoy indulging in this alcoholic treat after a long day at work or on vacation with our friends.
Wine is one of the most popular alcoholic beverages in the world...
And it is often seen as a sophisticated and elegant drink that is paired with good quality and expensive foods.
Well, most of the time it is...
Perhaps it's best not to mention the infamous "wine hangover" that comes after drinking a little too much of the stuff.
Wine comes from many different regions in the world...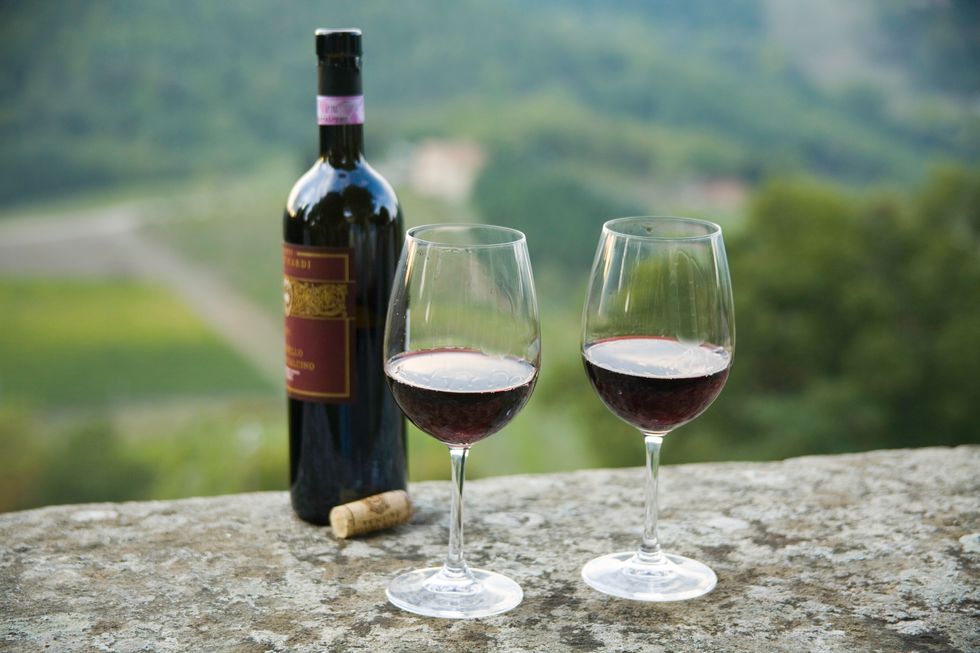 Including the South of France, Italy, the United Kingdom, Argentina, and here in the United States.
It's no secret that the hotter the climate...
The
nicer
the quality of the wine.
This means that wines from Spain are up there with the best in terms of quality and taste...
And they certainly don't fail to deliver!
Spain is known well for its abundance of native grape varieties...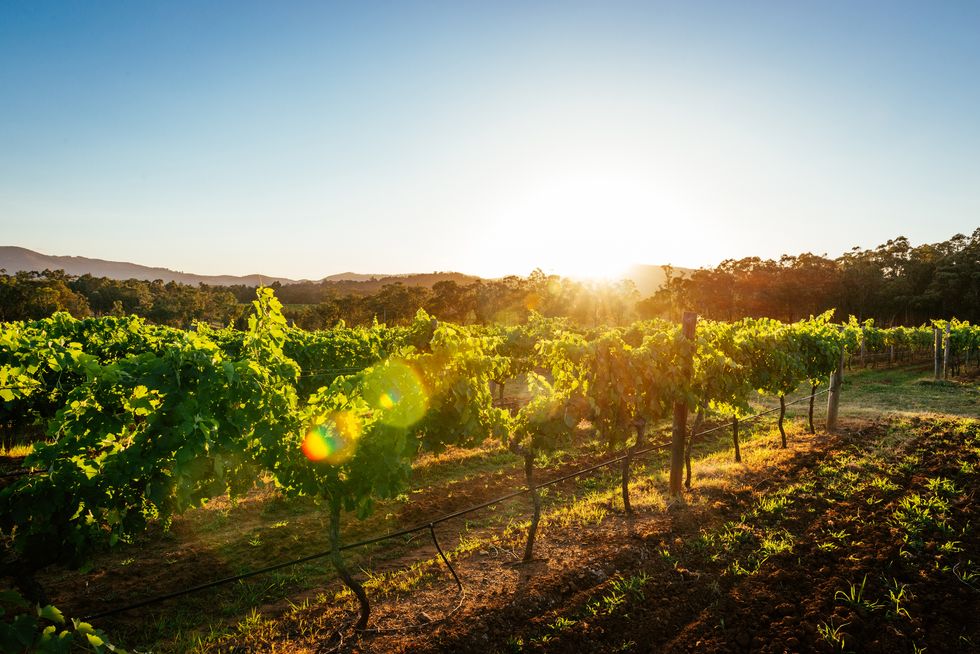 And the country's scorching temperatures during the summer makes for a whole range of wine varieties that are simply to die for.
Of course...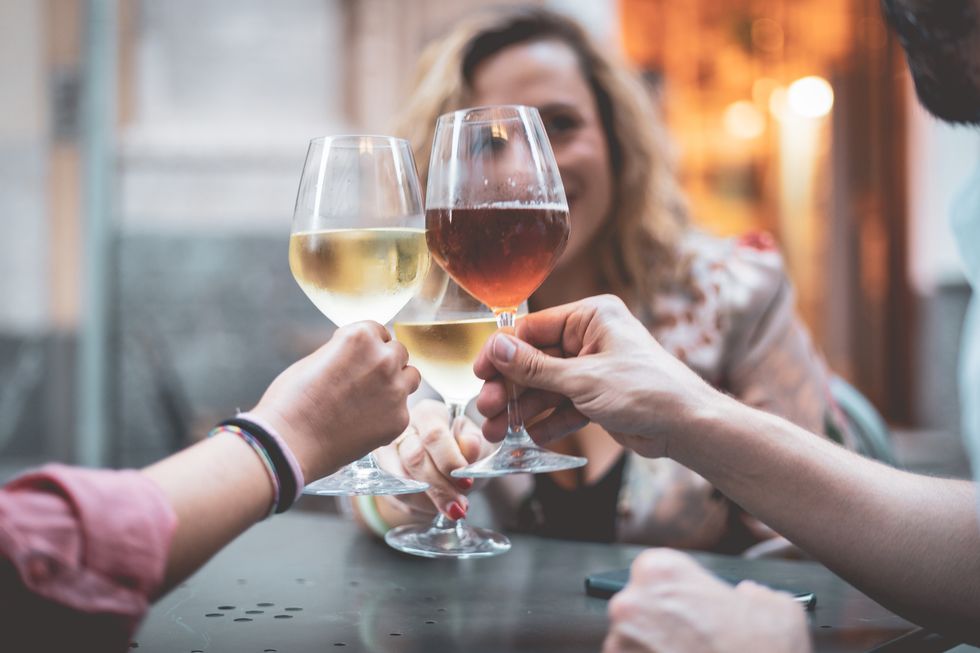 Spain has over 2.9 million acres planted in wine grapes, making it the most widely planted wine-producing nation and the second-largest producer of wine in the world!
And with so many wineries around the country...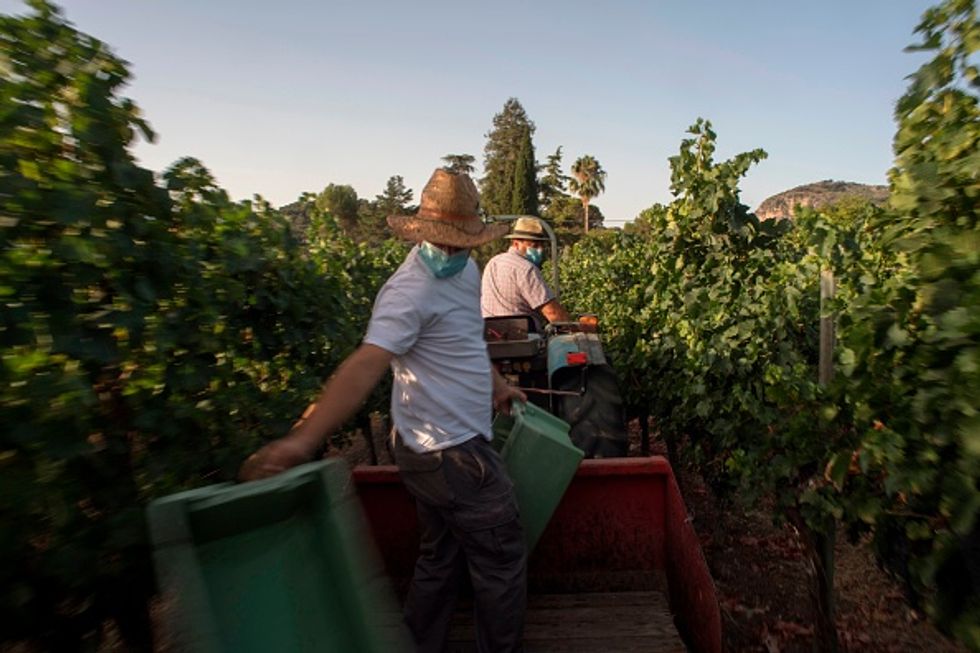 Some are bound to experience a couple of hiccups along the way...
Unfortunately, one winery experienced a pretty huge hiccup...
With red wine exploding from one of the tanks.
The winery in Villamalea in Spain lost 50,000 liters of wine...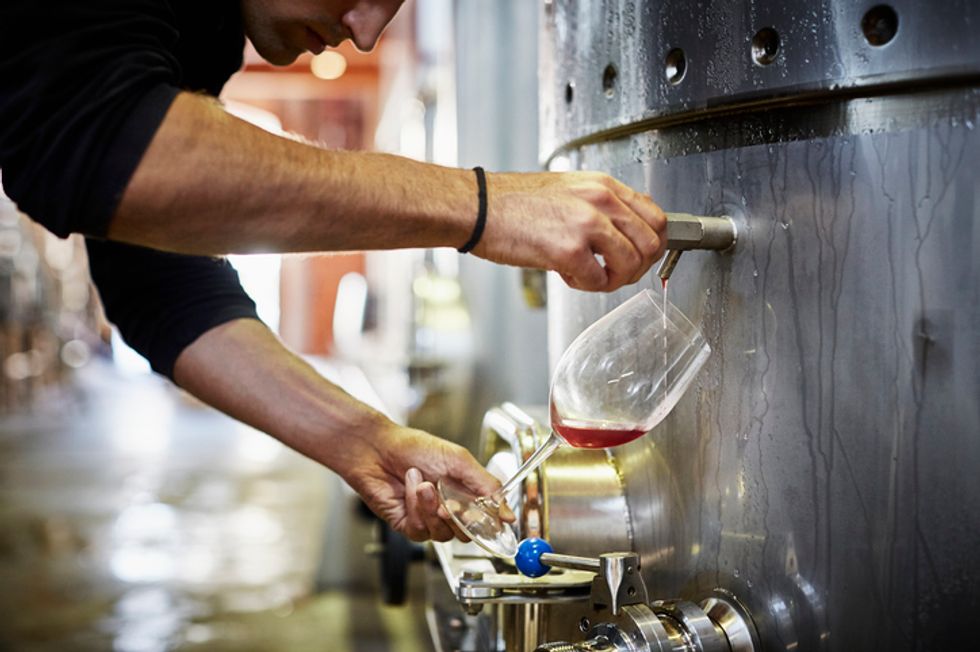 After the storage container split.
The footage shows the wine flooding out of a huge metal vat...

Gushing out onto the floor.
There's nothing that can be done to stop it...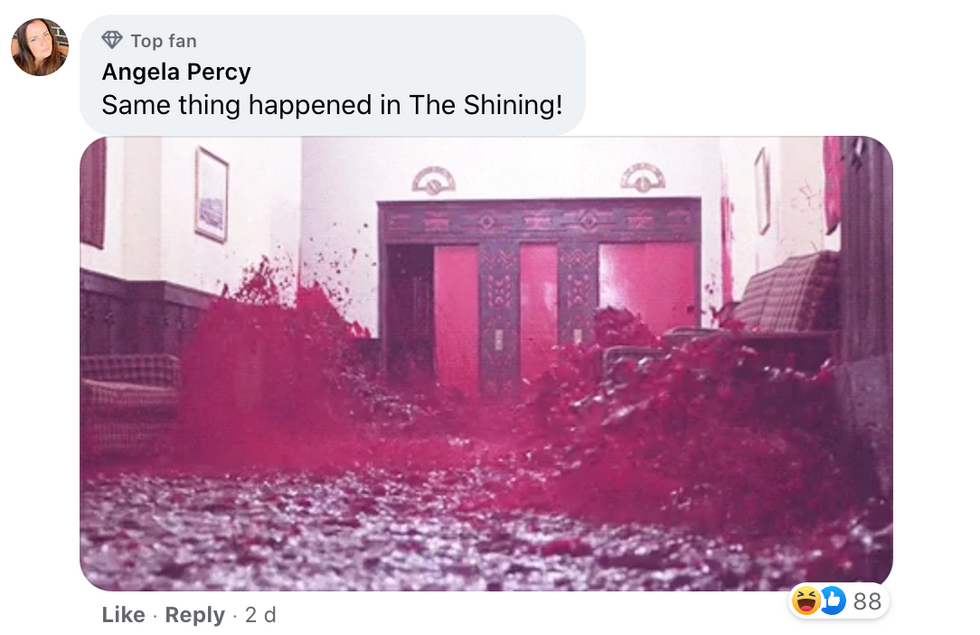 So the workers decided to film the heartbreaking moment.
It sounds like a dream, to just float along dipping your glass in...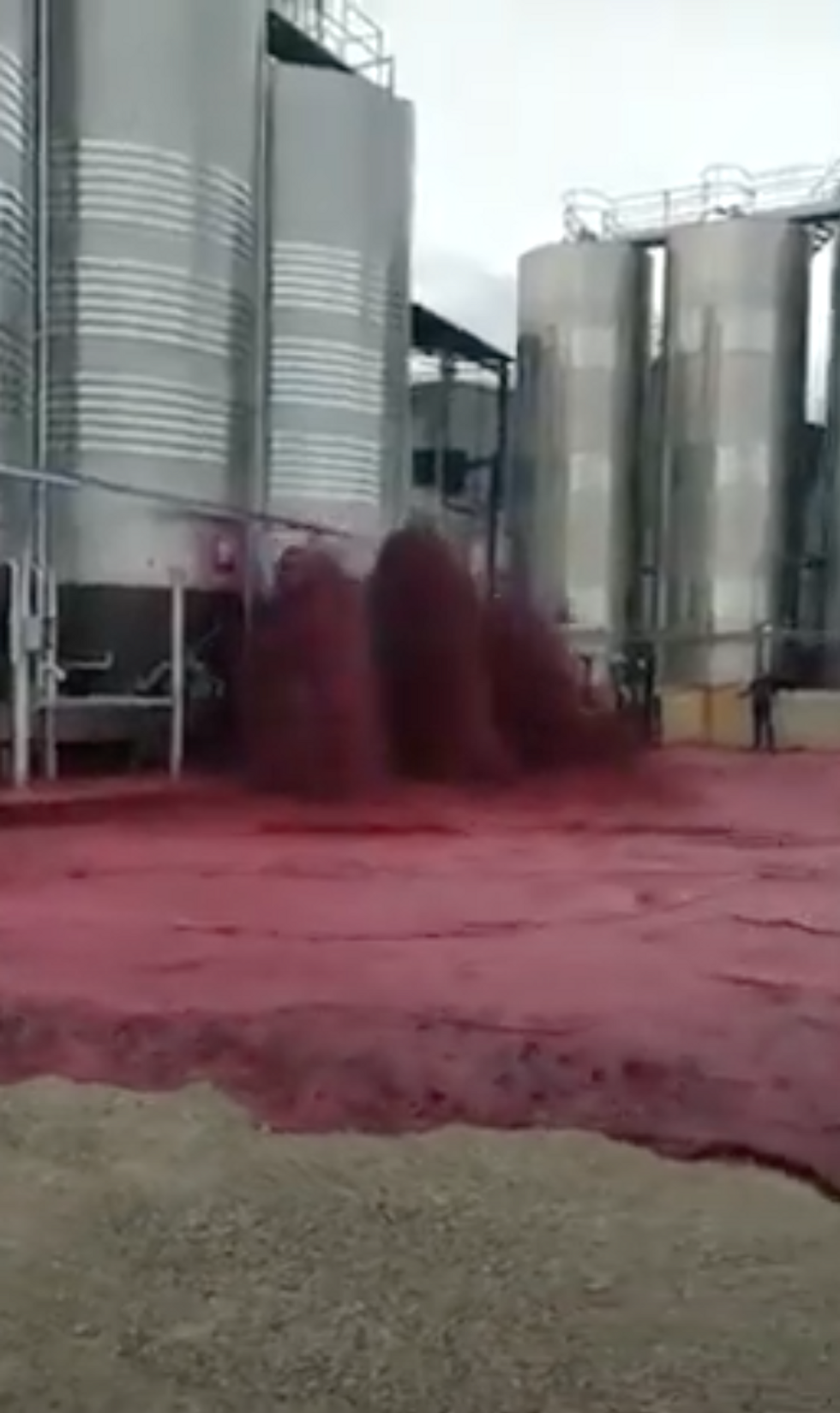 But in reality, it doesn't look like a whole lot of fun.
It looks like something out of a Stephen King novel...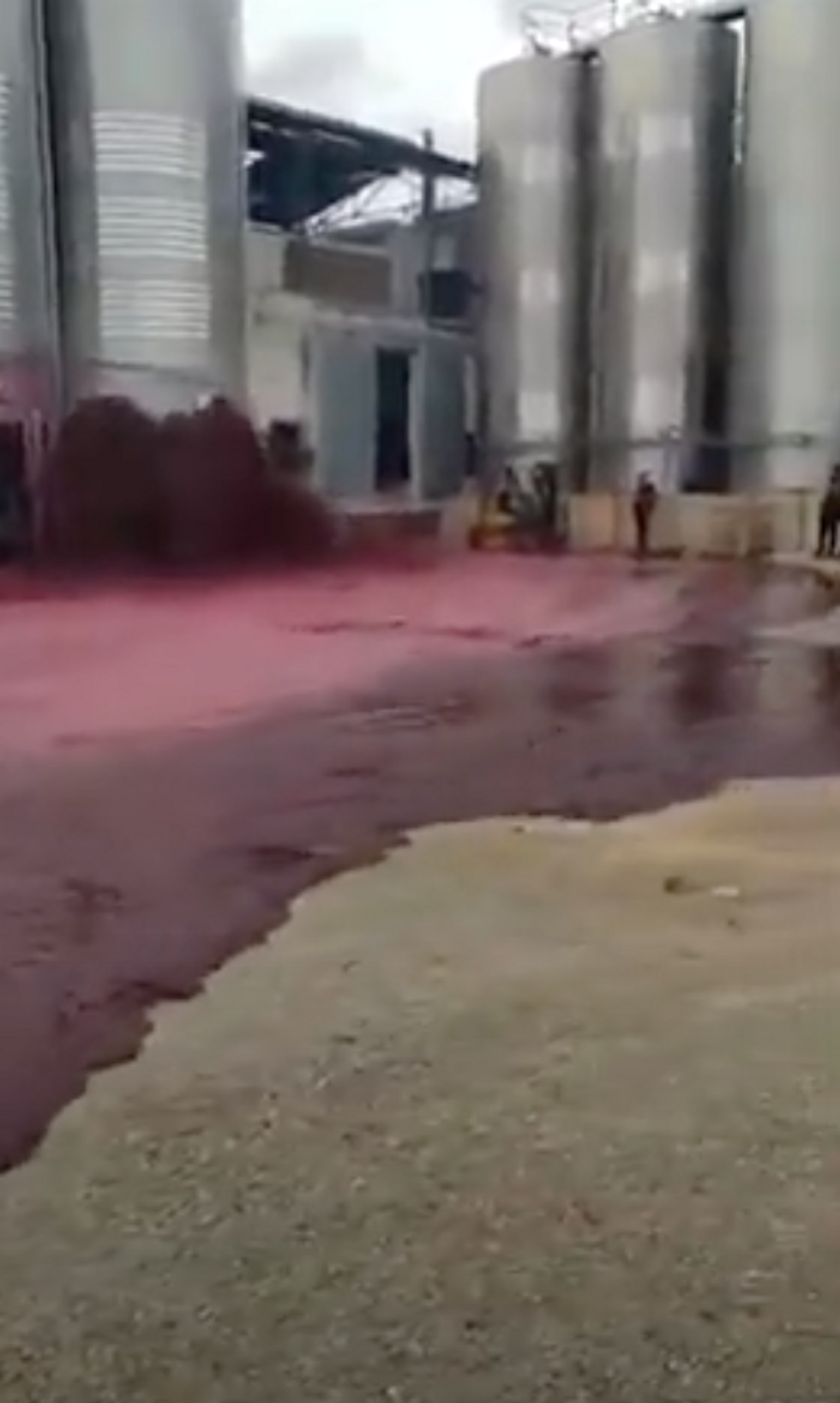 We're not quite sure how the clean up is going to go.
Although it looks like the surrounding plant life is in for a groovy few weeks...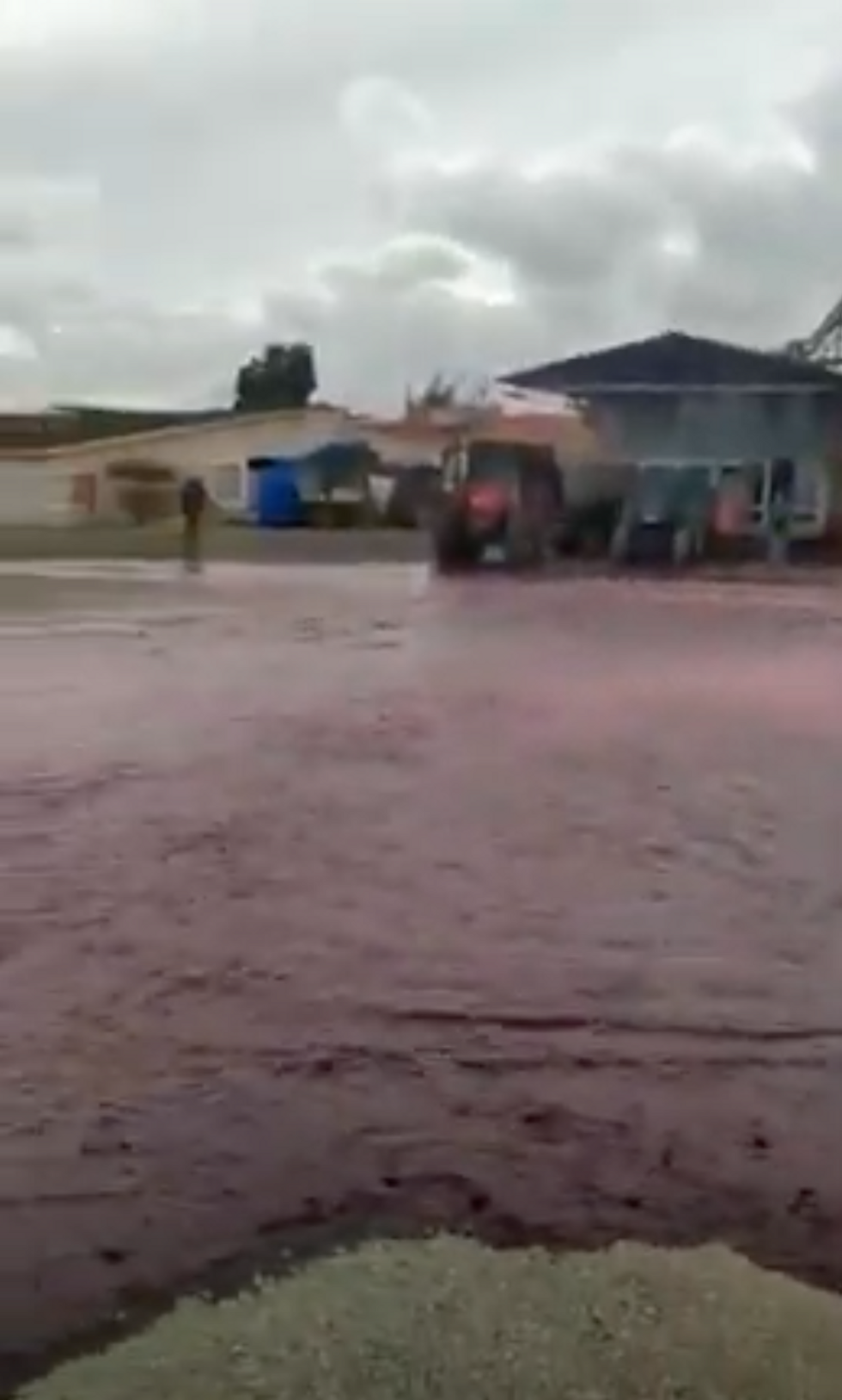 Possibly even months by the looks of things.
And someone should definitely take a look at the reliability of big, metal vats.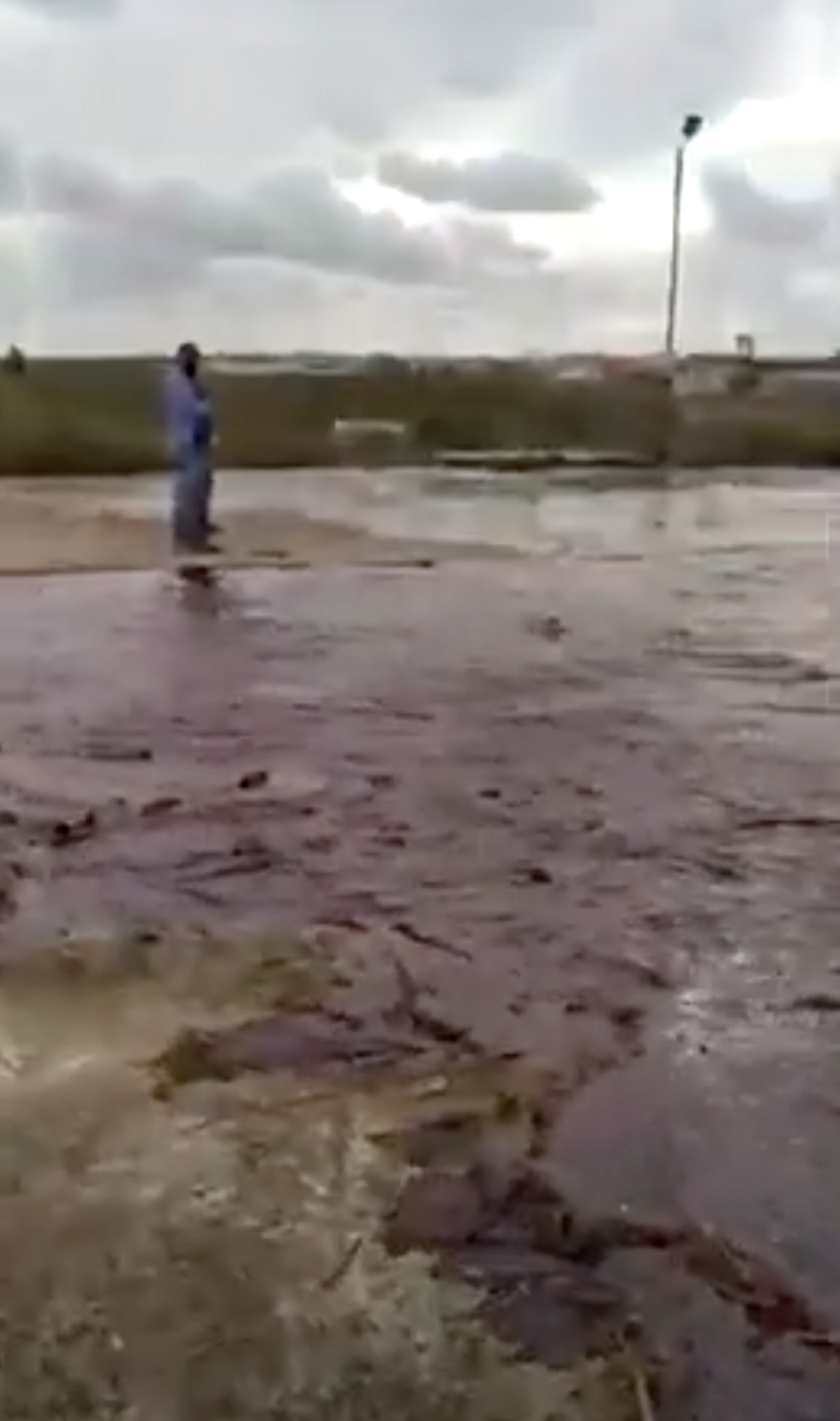 Especially in the Spanish climate.
If, like me, you can't stand waste, especially when it comes to wine...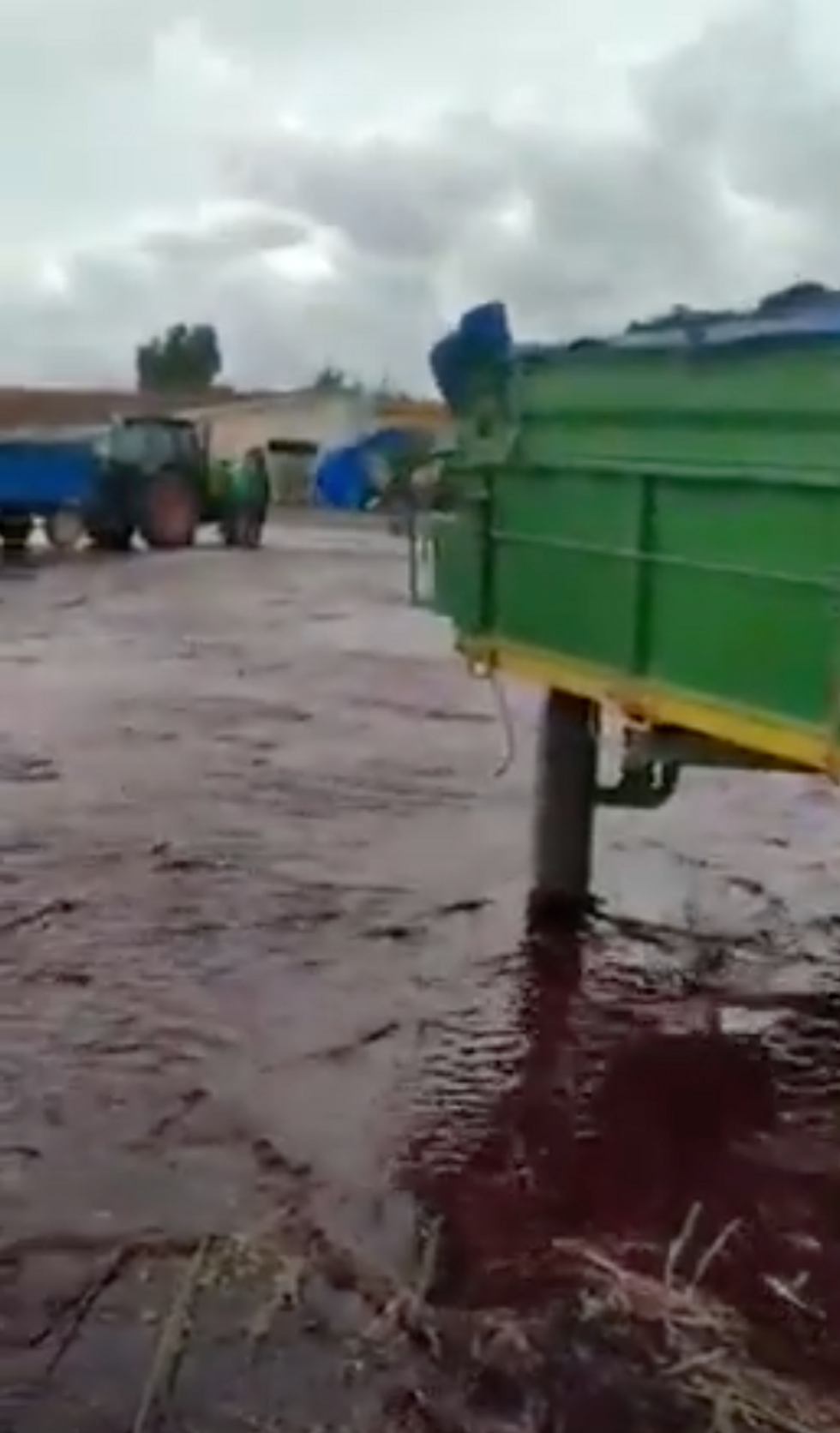 The footage will be hard to watch...
Check out the video below...
Devastating. Keep scrolling for more wine fiascos...