A video has gone viral on Chinese TikTok after one owner shared the adorable bond between his golden retriever and cat.
People can't get over the heartwarming connection between 2 unlikely furry friends...
For decades now, cats and dogs have been sworn enemies.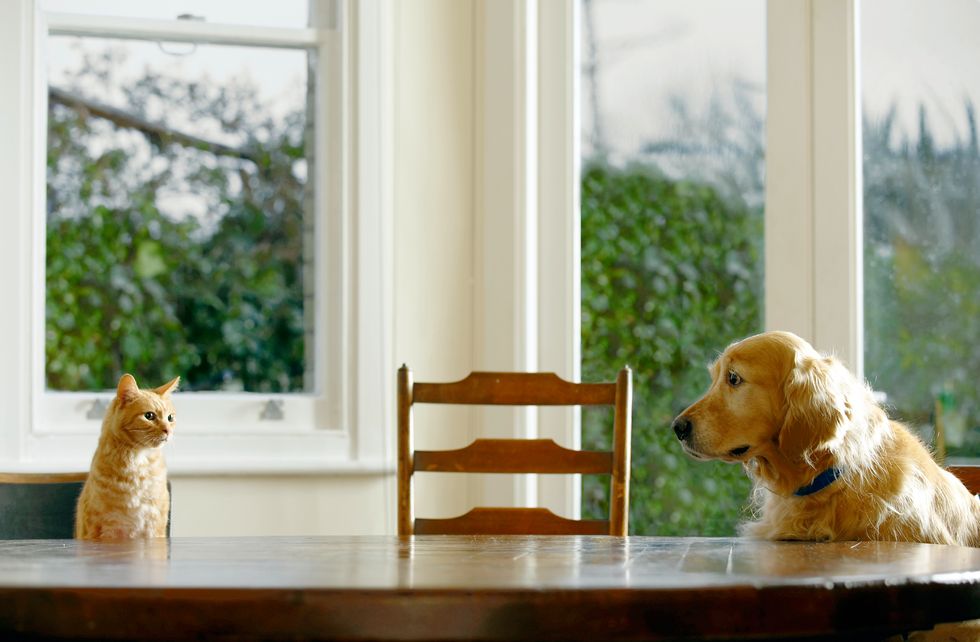 Well, they have been in the movies, that is.
It's a tale as old as time.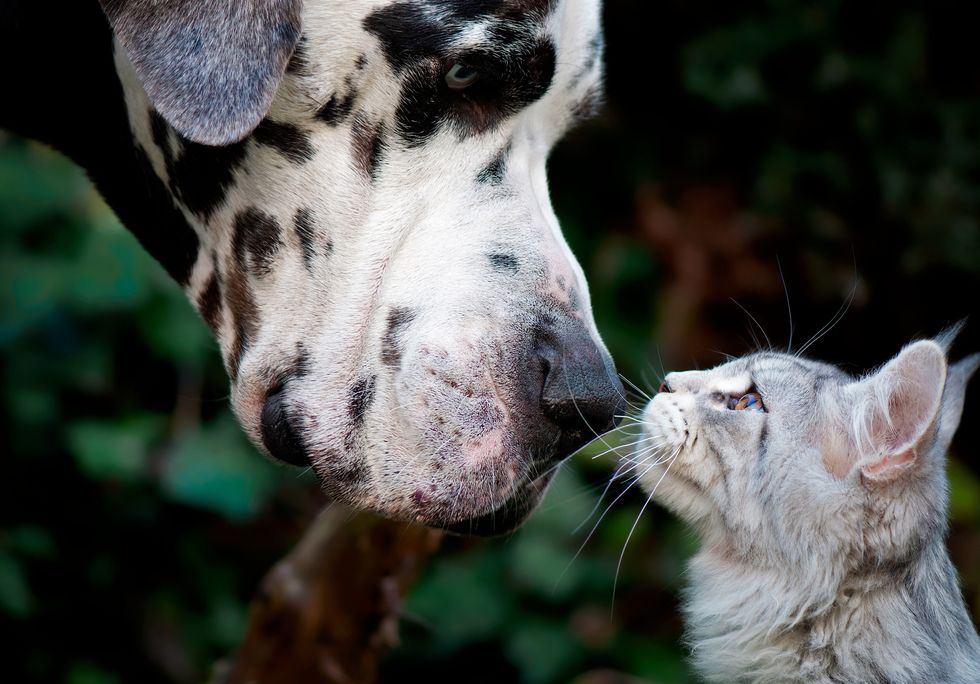 The dog chases the cat, the cat chases the dog... and so on.
But, in reality, their relationships are a little less complex.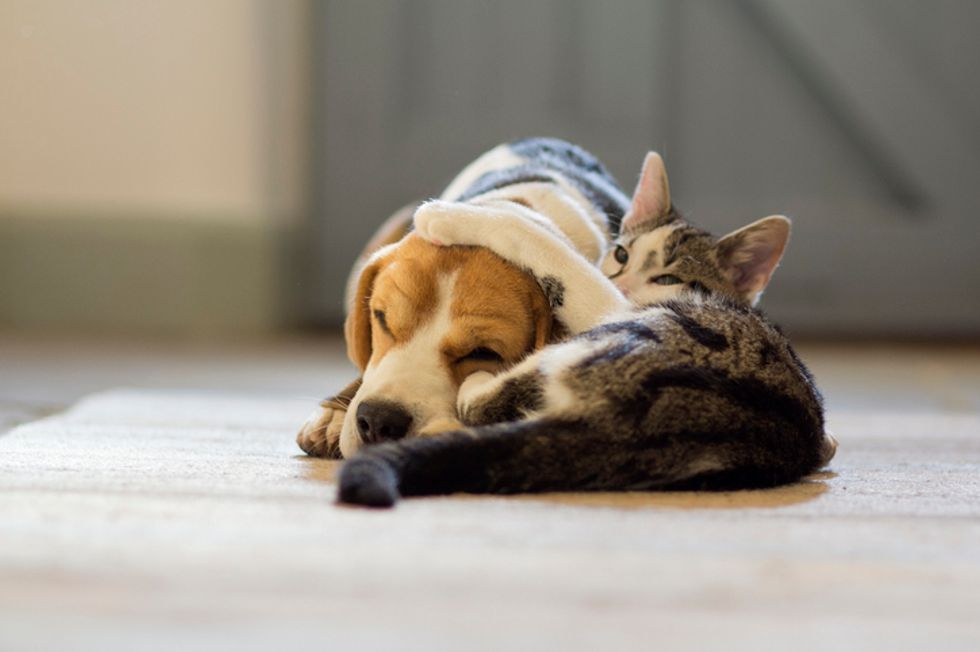 Over the years, there have been countless cases of cats and dogs living in harmony with one another.
And there really isn't anything else quite as wholesome.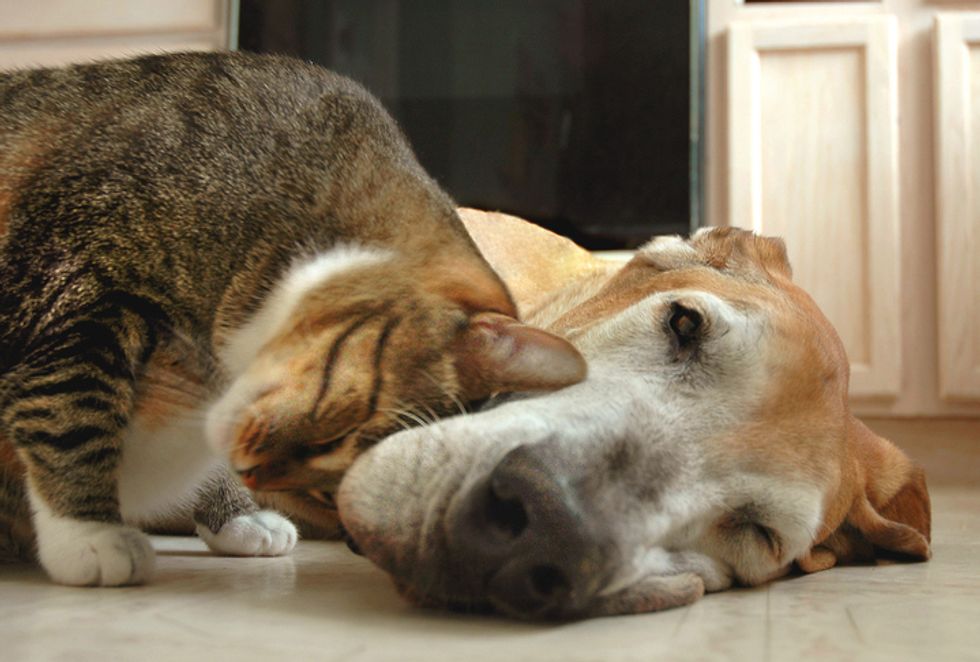 The internet is awash with heartwarming tales of interspecies friendships between cats and dogs, but the latest may just be the most adorable yet.
A pet owner in China has shared a video of the inseparable bond between his cat and dog.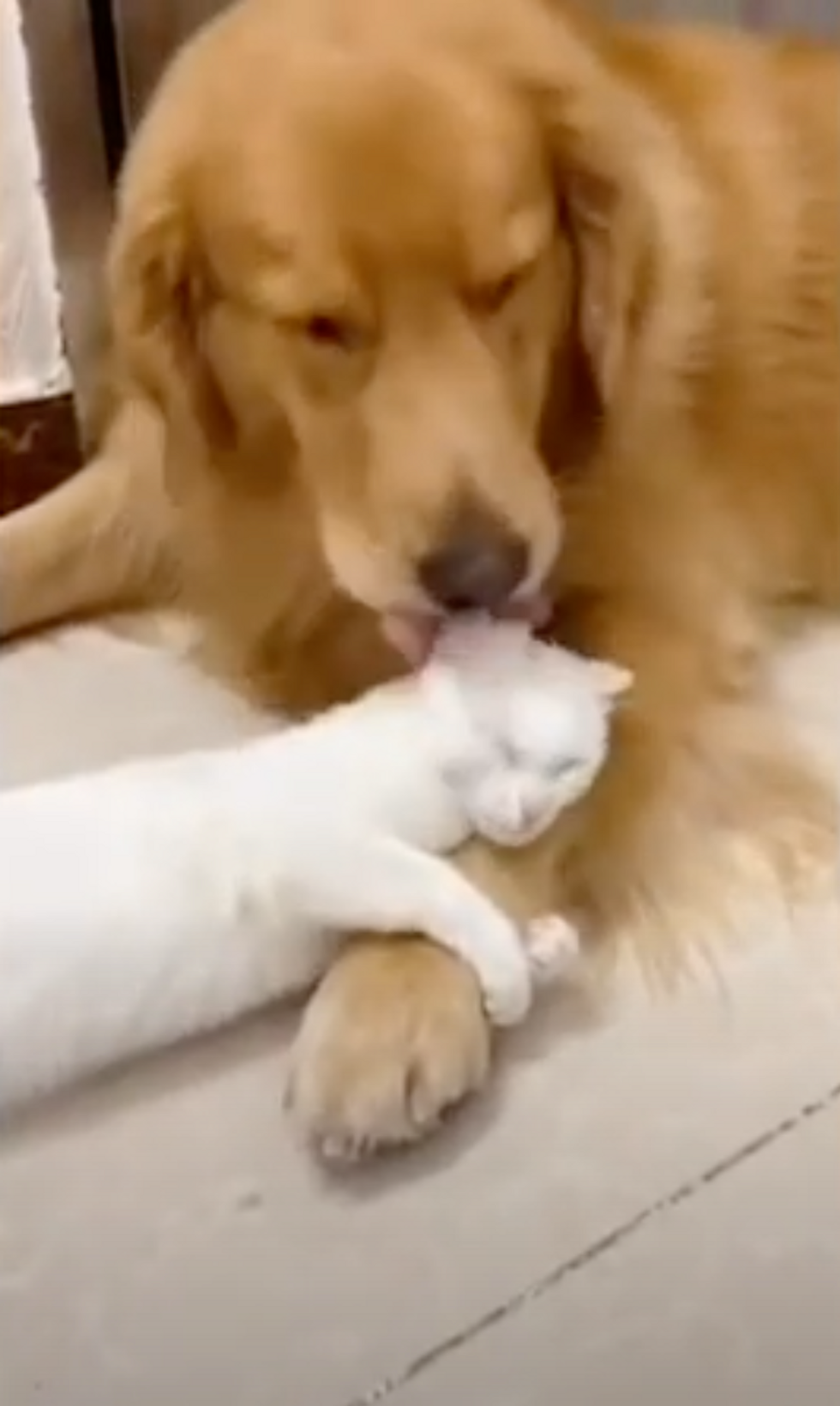 Heart-warming footage shows the dog, Duo Duo, and cat, Snowball sharing a wholesome moment together.
The owner just couldn't help but film their interaction and share it with the world.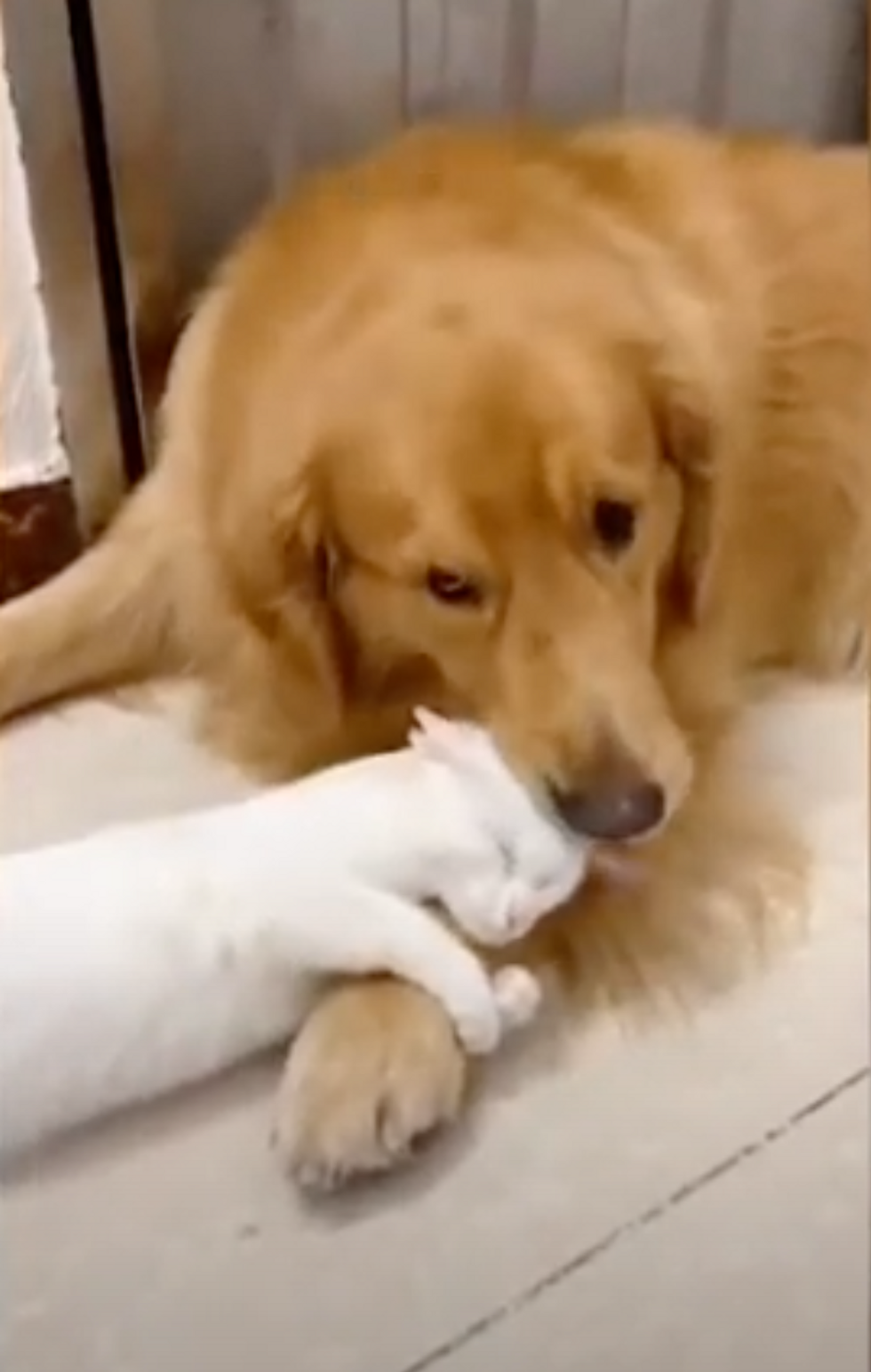 He told reporters that the pair shared a strong bond.
As they've been together from a very young age.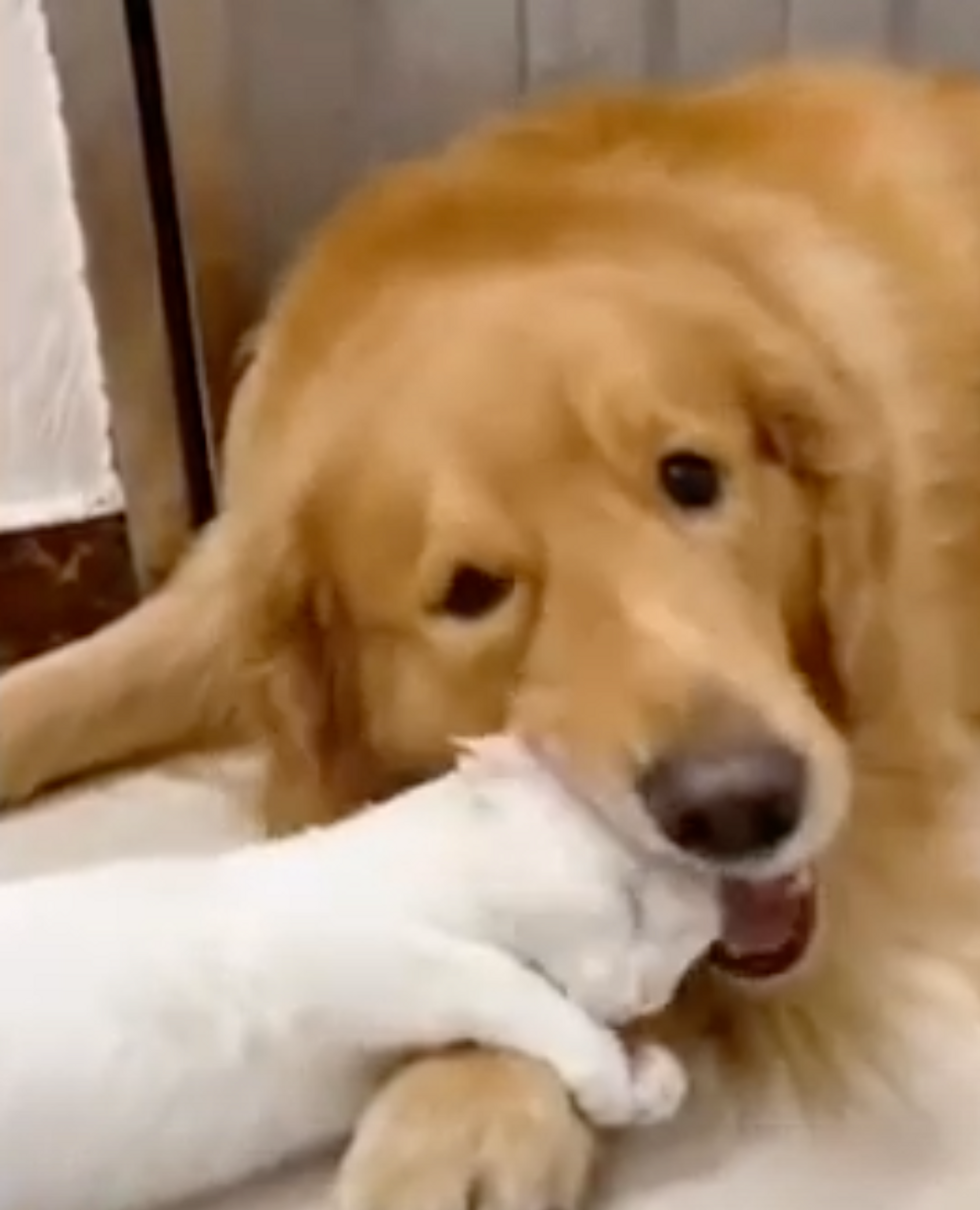 He said the furry friends do everything together, even sleep next to one another.
Duo Duo and Snowball have a whole series of videos together, as their owner has started sharing more frequently on Douyin...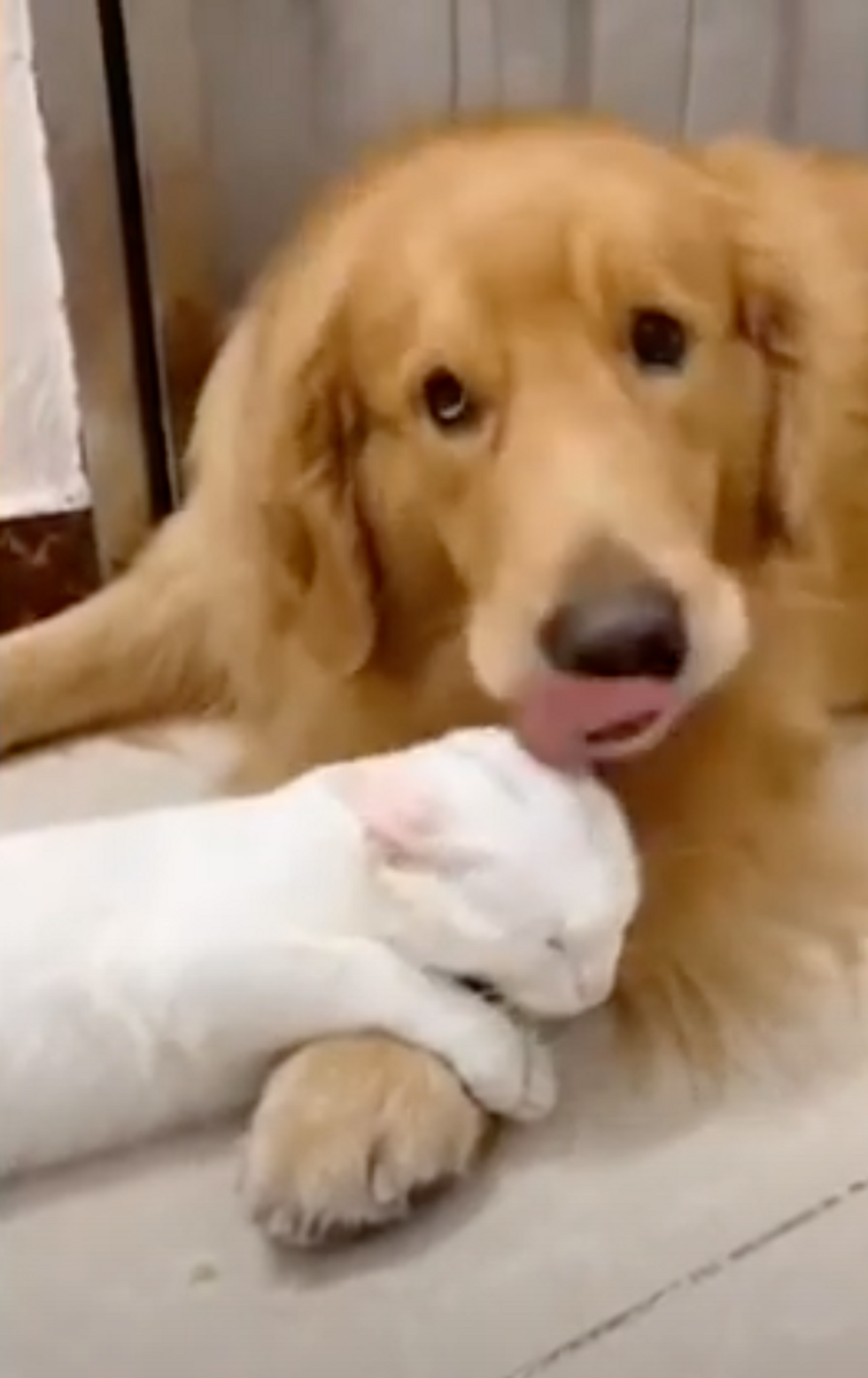 The Chinese equivalent of TikTok.
Snowball couldn't look any more content resting in Duo Duo's arms...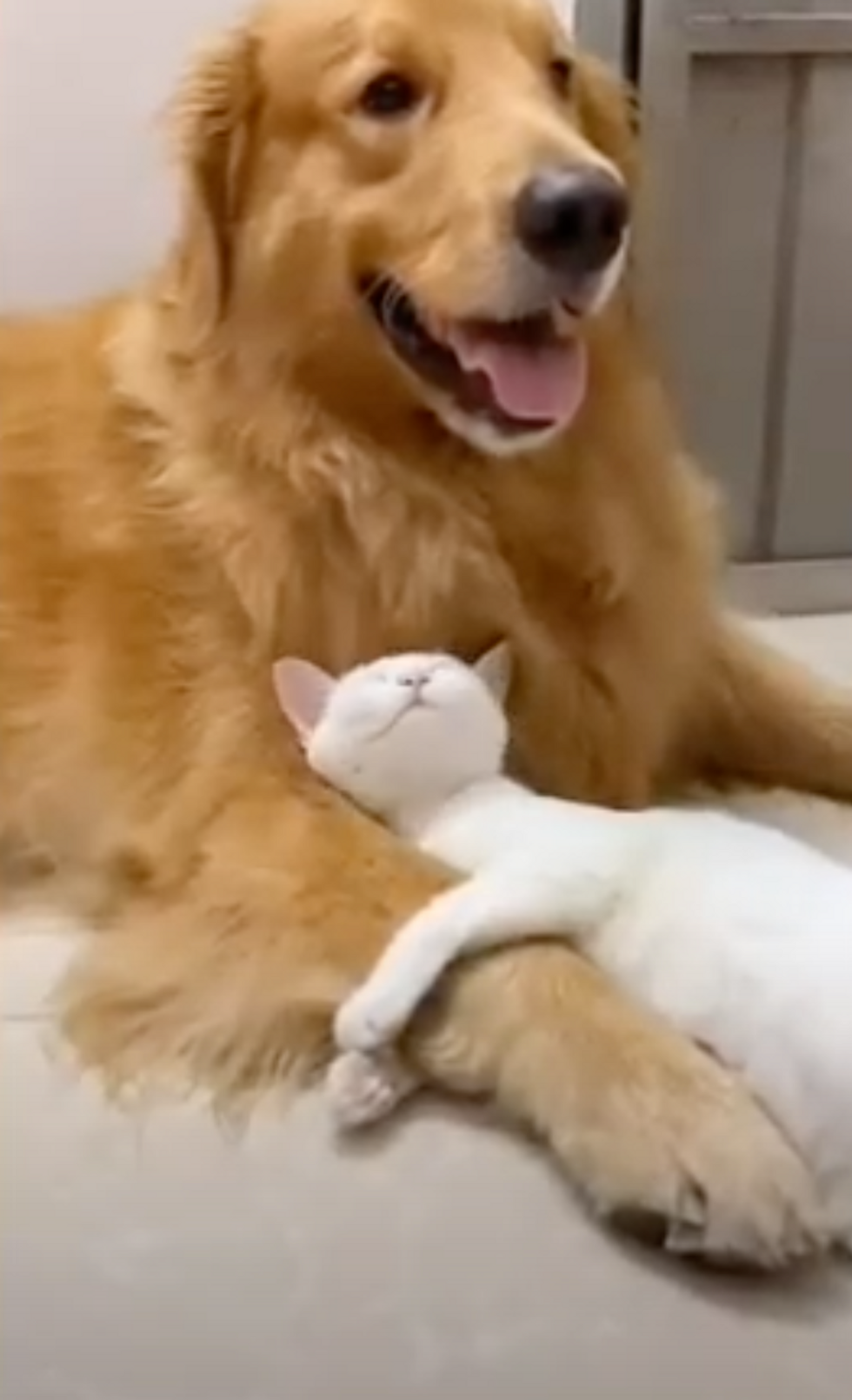 While he nibbles on her ears.
The account has over 143,000 followers...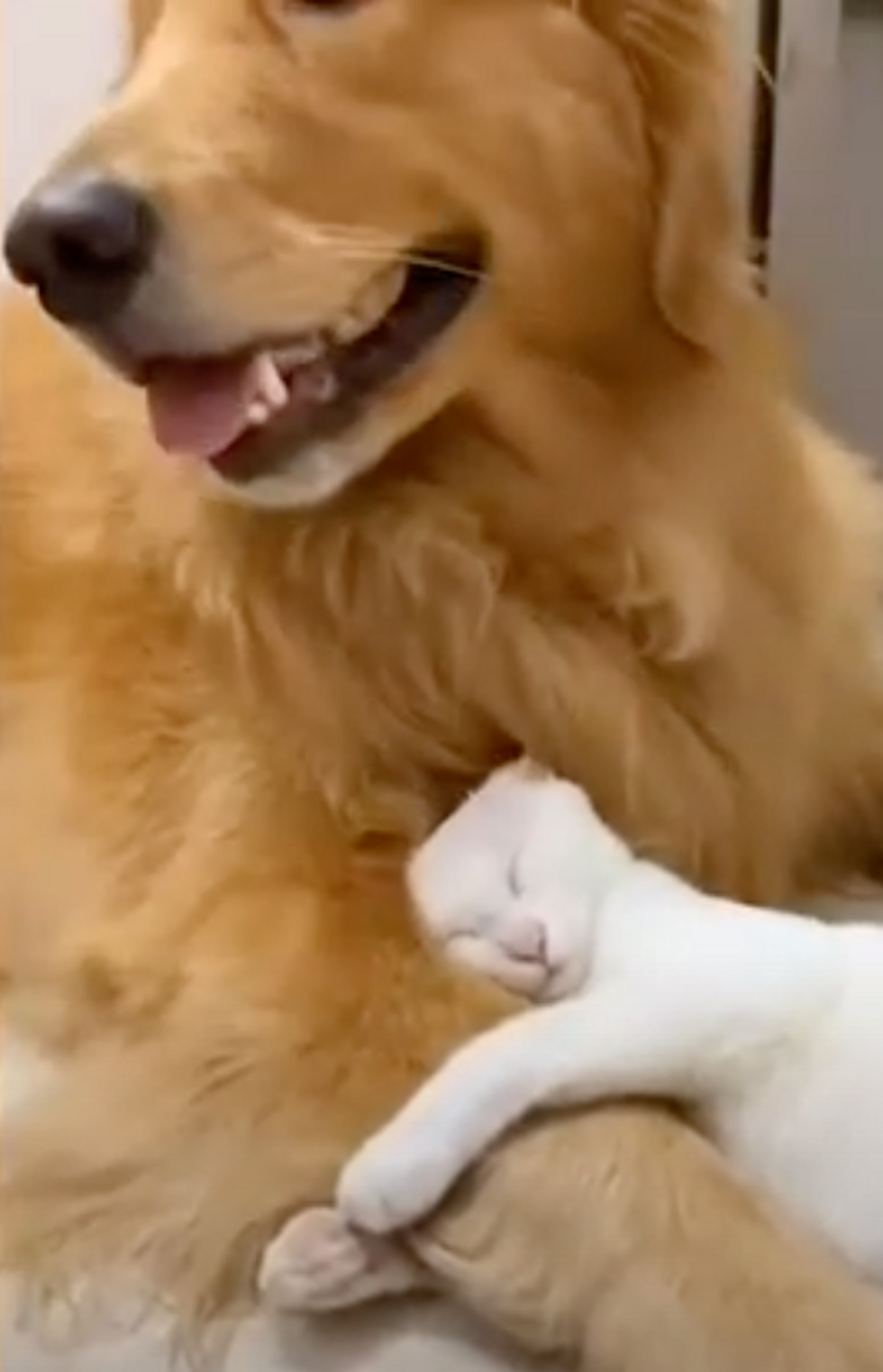 And it's not hard to see why, with cute content like that.
One commenter wrote: "What a heart-warming scene. They must've known each other from a past life."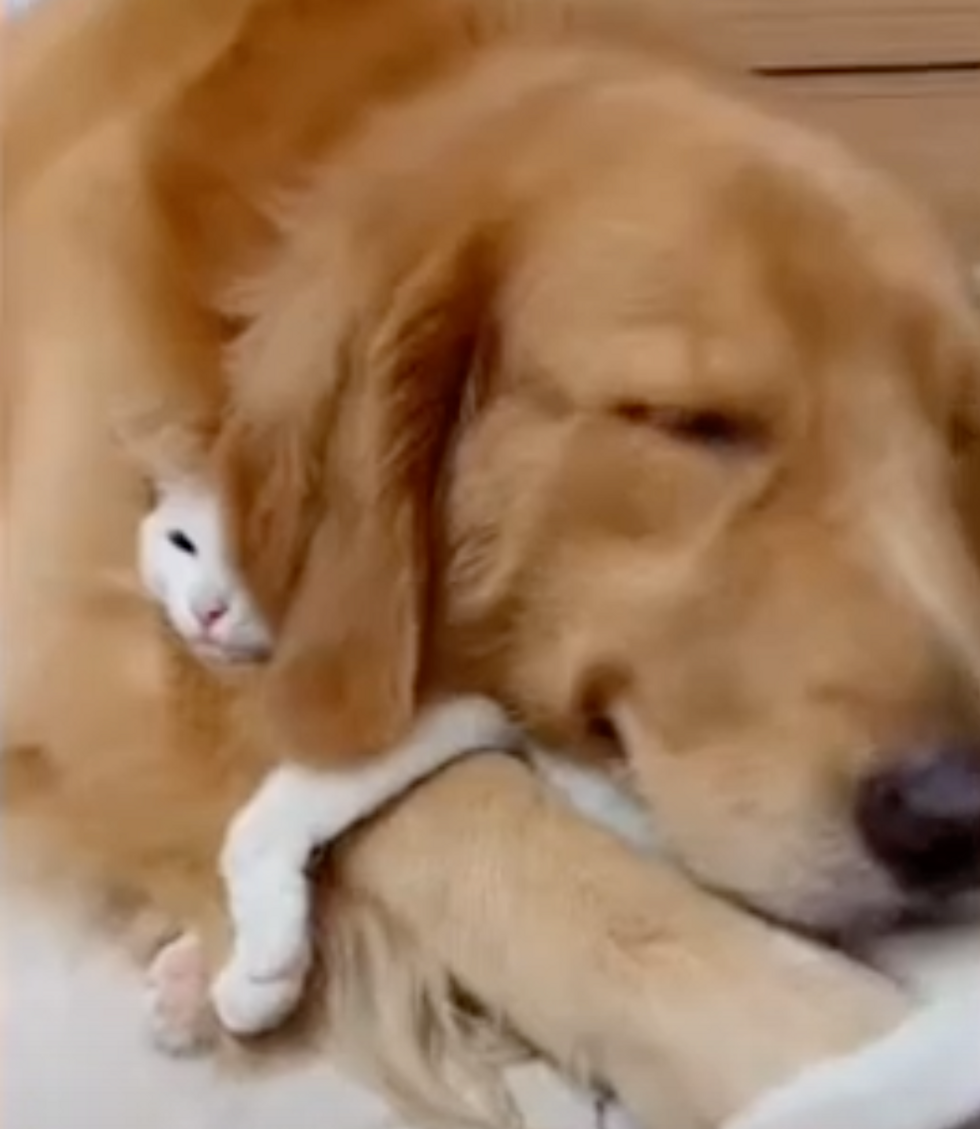 Another one said: "The cat looked so happy and they rely on each other. Wish they could always be this happy together for the rest of their lives!" Take a look at what people thought of the adorable video, and check it out for yourself below...










Take a look at the cute clip...
Heart-warming moment #goldenretriever grooms his best friend #cat which returns the love with a hug A pet owner in… https://t.co/lREXjiMYi9

— Hans Solo (@Hans Solo)1601725963.0
If you want more unusual animal friendships, keep scrolling...