Kit Harrington's acting career has been enviable, to say the least. His role as Jon Snow in smash hit Game of Thrones made him a household name - but it changed his life in another way, too. While on set, he met actress Rose Leslie, who played Jon's love interest, the wildling Ygritte. And although their love story inevitably ended in tragedy, things were quite different in real life.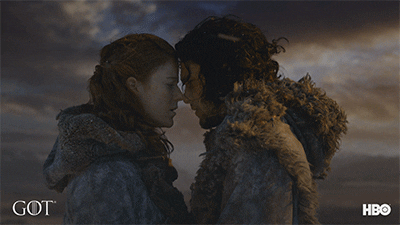 The pair met while filming and quickly, their relationship blossomed. "My God, we said the other day it was ten years ago now. I think that there is something about meeting someone in your early twenties when you just know it's right that's absolutely terrifying. You go, 'Oh God, what are we gonna do now? We met each other so young.' Then you run away from each other for a while because you are like, 'Surely we couldn't have figured it out this young?' I just remember that feeling of, 'I am in trouble now.," he previously shared with ET.

The pair married in 2018 and less than 6 months ago, they welcomed their first child into the world. And Kit believes it's absolutely changed him as a person.
"It has definitely softened a part of me," the actor continued to ET. "It has also taught me to look outwards a bit. I think all actors have a tendency of being egocentric and being self-obsessed because our art and work is a projection and part of ourselves. Having a kid changes that somewhat. At the end of the day you are like, 'I have this child to get back to.'" He also says fatherhood has made him put "more pressure on myself as a new father but less as an actor."
But there's another reason Kit is opting for a softer approach these days, too. Rather than fighting White Walkers in Westeros, he's instead starring in season 2 of Amazon Prime's hit series, Modern Love, based on the New York Times column of the same name. In it, he shared a love story with actress Lucy Boynton.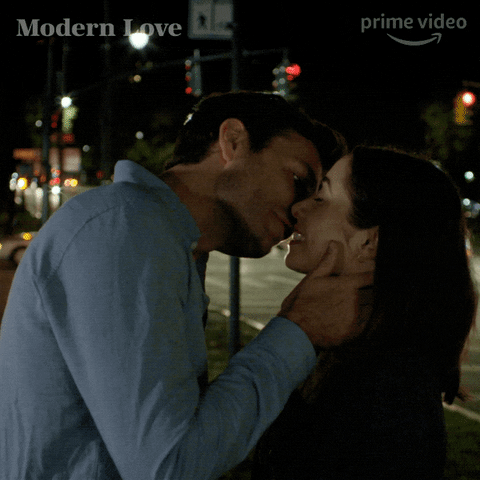 This is a nice chance to do something softer and sweeter," Kit said about the series "[Filming] happened at a time when my wife just found out she was pregnant and it just really appealed to my romantic side. For those reasons, I went off and did a sappy rom-com -- but it's intelligent as well. This gave me an opportunity to sort of step into a more past self where I would meet a girl on a train and have a chat and flirt. It is one of those great things to do as an actor. You get to pretend you are something that you are not. I am a romantic person. I always have been."

We'll certainly be tuning in!