Model, Leyna Bloom, has made history as the first ever transgender woman of color to grace the pages of the "Sports Illustrated" Swimsuit Issue.
Here's the full story...
Leyna Bloom is a force to be reckoned with.
She's been making headlines for years.
Back in 2017, Bloom became one of the first openly transgender models on the runway at New York Fashion Week, as well as the first transgender woman of color in "Vogue" India.
Bloom made her acting debut in Port Authority which reportedly became the first film in festival history with a transgender woman of color as the lead.
She's also appeared in campaigns for Levi and modeled for the likes of H&M and Tommy Hilfiger.
While being a prominent LGBTQ+ activist for many years.
And her achievements are only growing...
Today in 2021, the LGBTQ+ community is bigger than ever...
And more and more people are now comfortable coming out as their authentic selves, including those with gender dysphoria.
It is more commonly known as being transgender.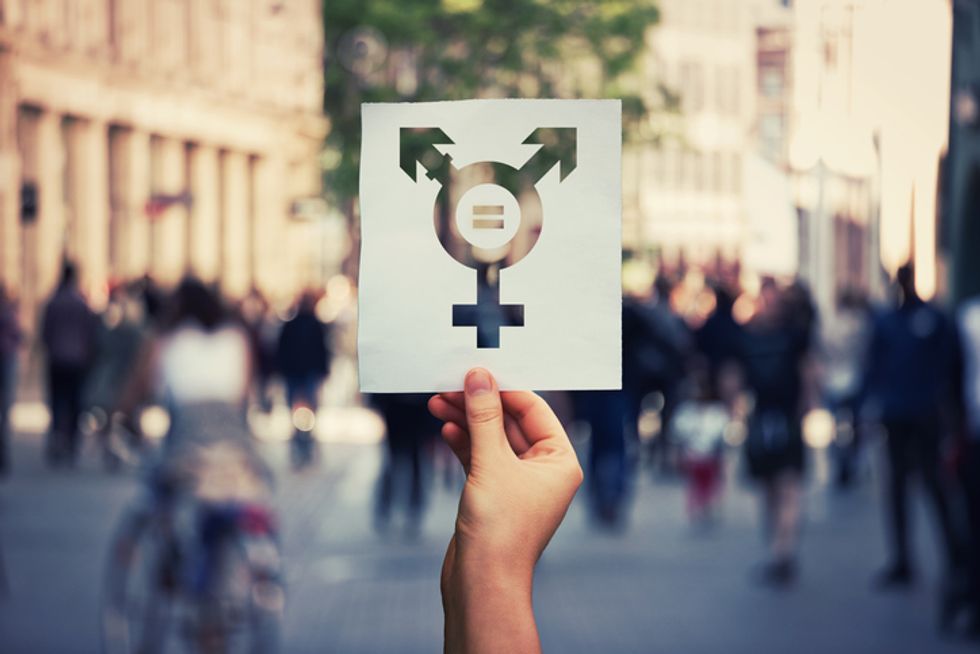 Transgender people often realize that they have gender dysphoria from a very young age, meaning there are
lots
of children out there feeling confused and, in some cases, neglected.
It is a heartbreaking reality that many trans children face rejection from their families.
According to the Human Rights Campaign, studies have shown that familial rejection can lead to the LGBTQ+ youth engaging in behaviors and activities that endanger their health, trigger depression, and other mental health issues, and, in some extreme cases, can lead to homelessness and suicide.
Family support is one of the most important things for a child or person coming out as trans...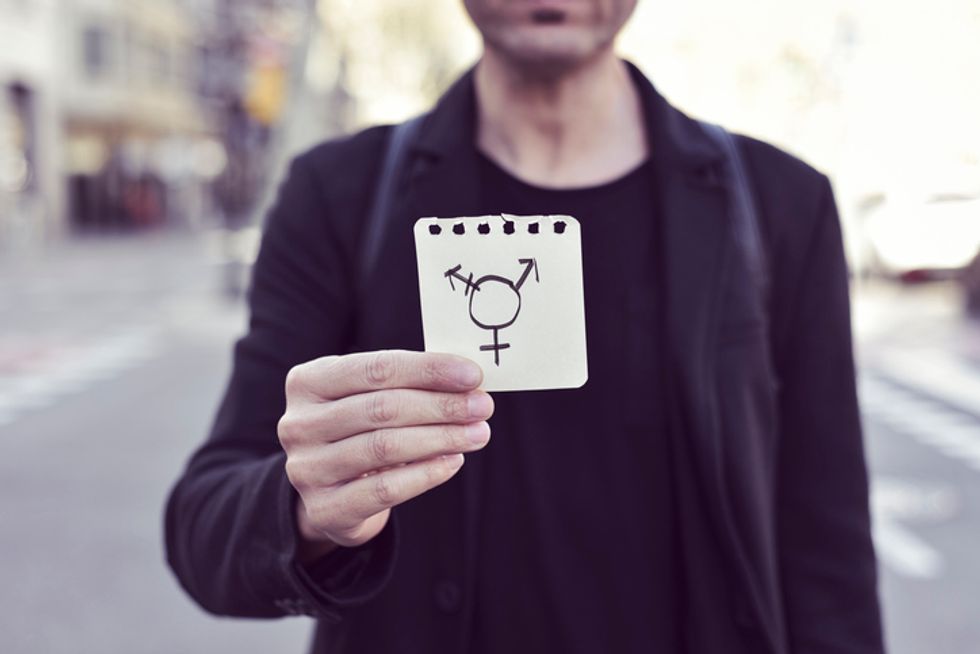 Child welfare expert, Caitlin Ryan, stated that
"family acceptance predicts greater self-esteem, social support, and general health status," for LGBTQ+ youth.
"It also protects against depression, substance abuse, and suicidal ideation and behaviors - issues for which transgender youth are at disproportionate risk."
A transgender child needs love and support...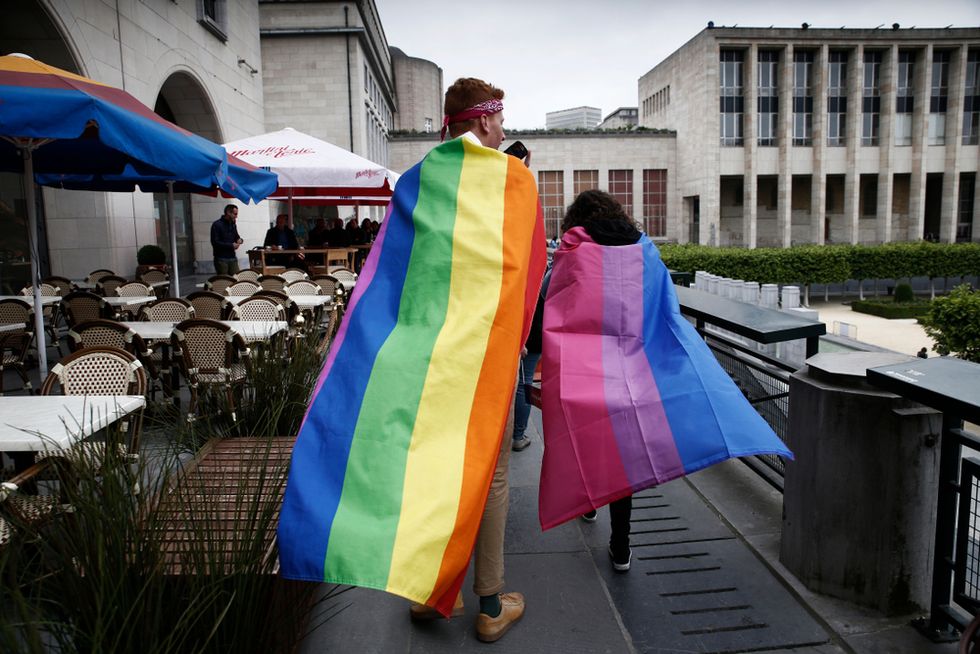 And parents must respect the wishes of their child by doing simple things such as using the child's preferred gender pronoun and name, reassuring them about the love and support that they will continue to receive, and, most importantly, educating themselves about issues surrounding the trans community.
But of course, coming out as transgender and beginning the transition is never easy...
Despite this being what a person desires, the first few steps into transition are never easy, especially for a child. Enduring taunting in the school corridors from their peers who are too naive to understand the situation is a sad reality for many trans children.
But thankfully, the trans community continues to make incredible strides forward.
Each day there's an incredible achievement within the community.
And latest, is by model, Leyna Bloom.
CONGRATULATIONS, LEYNA BLOOM --- First trans model to make the cover of Sports Illustrated !!!!

— Libby Brockman (@LibBrockman) March 16, 2021
Bloom is the first-ever transgender woman of color to grace the pages of the "Sports Illustrated" Swimsuit Issue.
She follows in the footsteps of Valentina Sampaio, became the first transgender model to appear in the Swimsuit Issue in 2020.
Despite not launching until July, the Sports Illustrated Swimsuit Issue's Instagram has been unveiling one model a day throughout March.
As per CBS News, MJ Day, editor-in-chief of "Sports Illustrated" Swimsuit said: "Leyna is legendary in the world of activism, strikingly gorgeous, and has an undeniable sense of self that shines through the minute she walks on set."
"Her presence as the first trans woman of color to be in our issue is a result of her lifetime dedication to forging her own path that has led to acceptance, love and change."
"She represents every person's right to love themselves and be who they want to be."
Bloom also announced the news on Instagram writing: "This is what it looks like to be in full bloom. Thank you @si_swimsuit for allowing me to showcase my heavenly form."
"My spirit has reached new levels. This moment is bigger than my wildest infinite dreams. In this moment, I am a representation of all the communities I grew from, and all the communities I'm planting seeds in."
"Thank you to my friend @mj_day and the entire SI team for confirming me. Before my feet even touched the sand, you all wanted to celebrate the temple of my body and the deepest part of my spiritual universe."
At the end she noted: "We have so much work to do, cause a new journey has just begun."
You can see her full post here:
For more news, keep scrolling.