Channing Tatum is launching a new competition show titled The Real Magic Mike.
And it's safe to say the internet's excited...
Ladies and gents, Channing Tatum is at it again.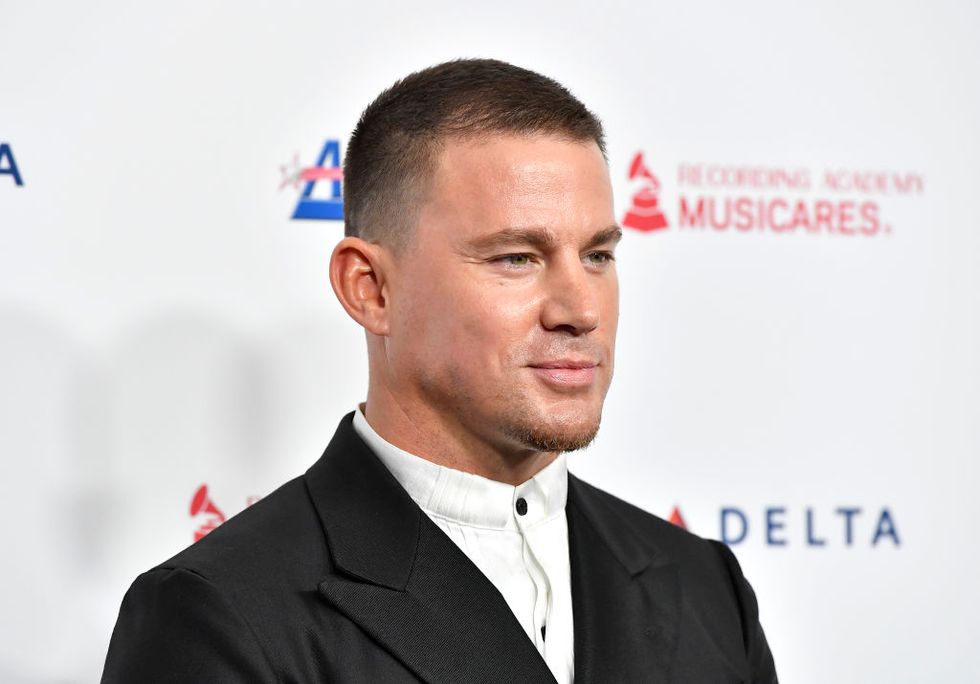 The undeniably handsome actor has set a million hearts racing after the news was shared he's launched a new competition show.
Don't worry, we've got all the details coming up...
Now, Tatum first rose to fame in 2006's Step Up.
After the popular dance movie, he became known for starring as the romantic lead in a range of slightly sappy films, including 2010's Dear John.
He is also the star of the G.I. Joe franchise.
The actor played Duke in both The Rise Of The Cobra and Retaliation. Though the films were critically panned, they were hugely commercially successful.
And, as you will probably know, he is also well-loved for his comedic acting.
Tatum starred alongside Jonah Hill in action-comedy films, 21 Jump Street and 22 Jump Street, for which he received critical praise.
But, of course, there's the one role he's best known for...
Tatum is the star of both Magic Mike and the sequel, Magic Mike XXL - the latter of which he also produced.
He has gradually cemented himself as one of Hollywood's most handsome figures...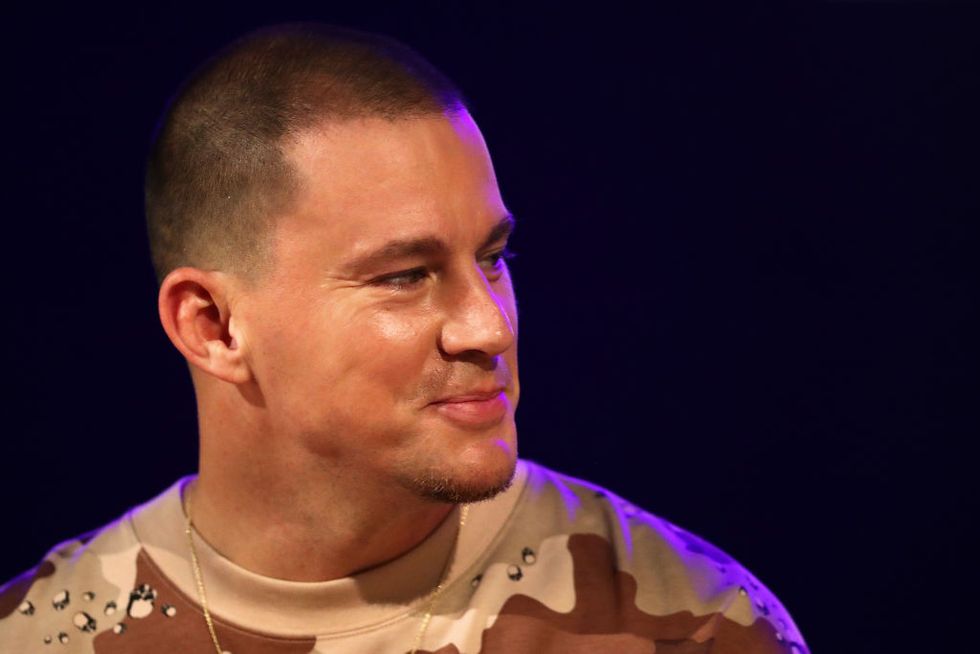 Getty
And it isn't difficult to see why.
But, putting his good looks and on-screen skills to one side...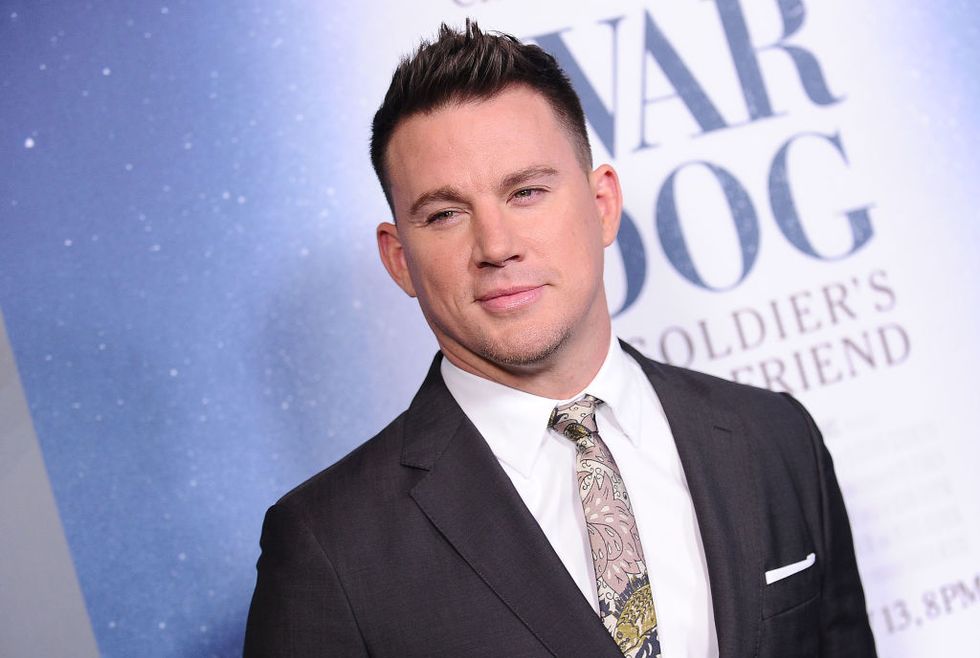 He is also a doting father.
For a long time, Tatum was married.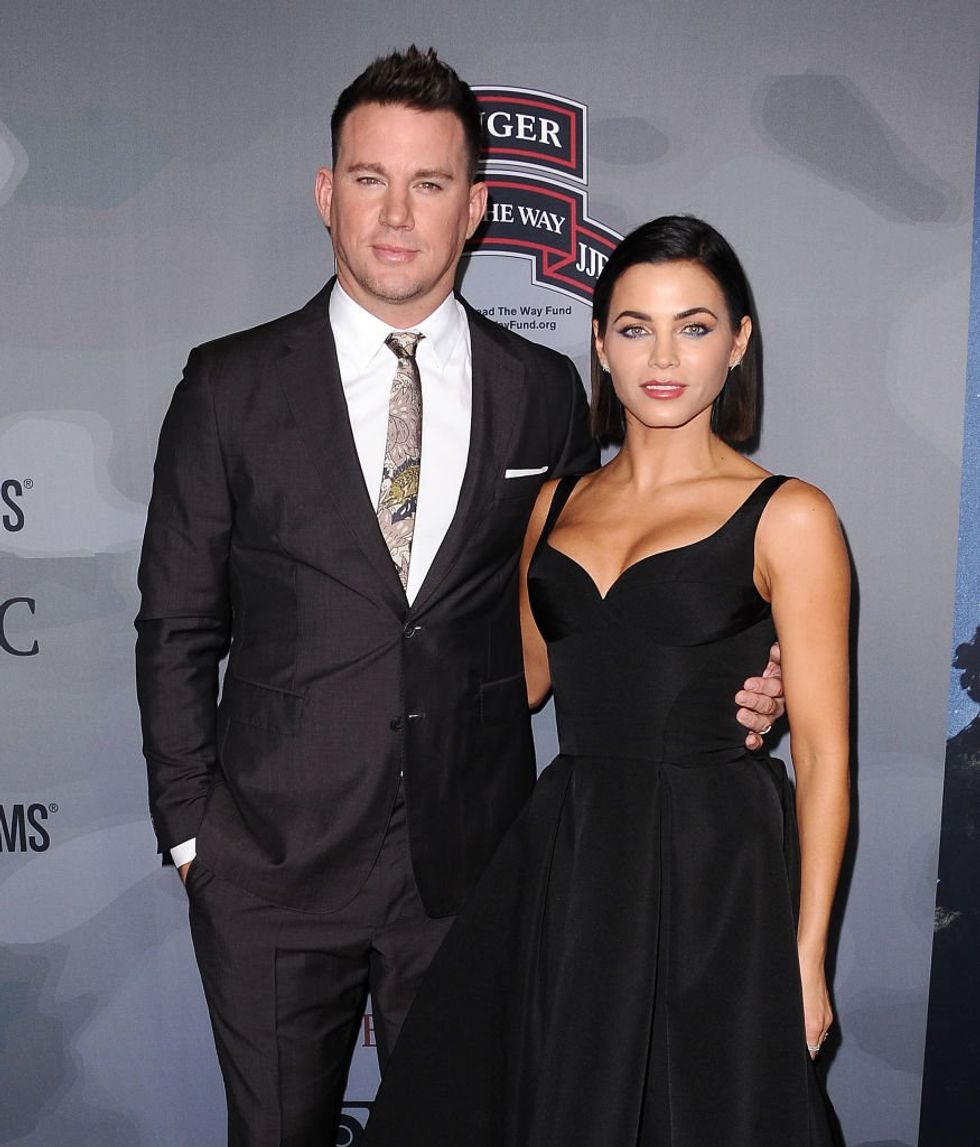 Getty
He met his wife, Jenna Dewan, in 2006, when the pair filmed 
Step Up 
together. The couple married in Malibu in 2009.
They even had a baby together.
Tatum and Dewan's daughter, Everly, was born in May of 2013 in London, U.K.
But, unfortunately, the pair couldn't make it last.
In April of 2018, Tatum announced on social media that the pair were separating. They divorced 6 months later.
But they've stayed on good terms.
It seems that the two are still very friendly and enjoy co-parenting their young daughter together.
Of course, being a parent while juggling work is always hard.
But it set to get hard for Tatum...
As he's launching a new competition show, The Real Magic Mike.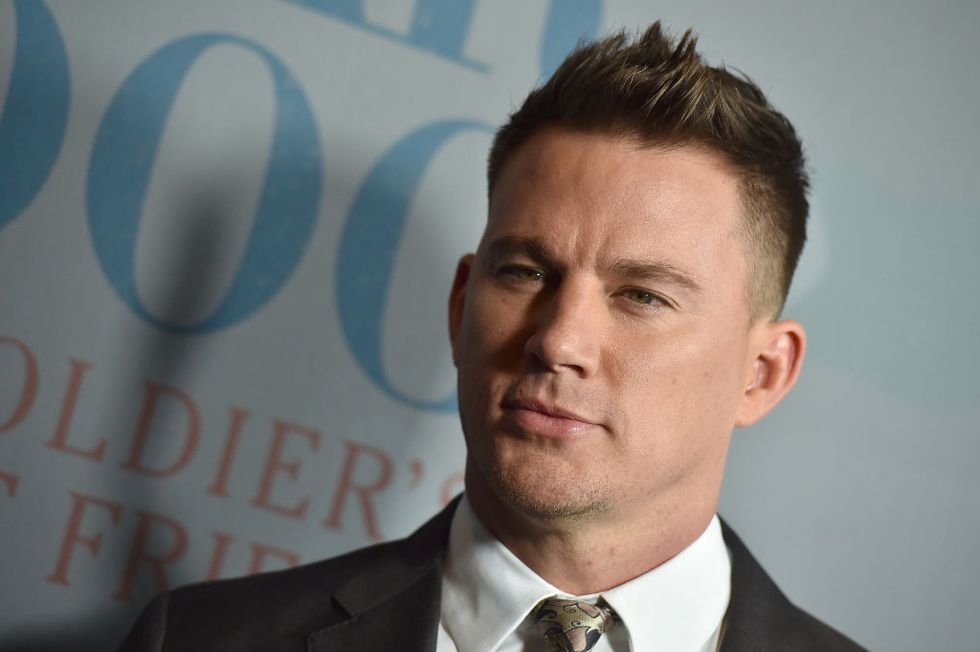 And it's got the internet feeling flustered...
suddenly i will be getting an hbomax subscription

— erick (@betteroffwbk) April 9, 2021
omg a show full of shirtless men we will be watching

— john 〄 (@tayIornati0n) April 9, 2021
The Real Magic Mike is an unscripted reality TV show featuring 10 contestants.
The 10 contestants will be men who have "lost their magic."
"[The contestants] will bare their souls and more as they evolve their bodies, learn to perform spectacular routines, and develop a new level of self-confidence," a description of the show reads.
"As they strip off their clothes, they will rid themselves of emotional baggage and regain their mojo but only one will be the Real Magic Mike."
Contestants will be competing for a cash prize and a chance to perform at the Magic Mike Live stage show in Las Vegas.
Channing Tatum is an executive producer of the show, alongside Steven Soderbergh.
Speaking with The Hollywood Reporter, HBO Max head of original content, Sarah Aubrey said:
"From box office hits to sold-out live shows, Magic Mike has proven to be a pop-culture juggernaut that continues to delight people across the globe."
"We're excited to work with Channing, Steven and the team behind Magic Mike Live to continue this successful franchise that celebrates self-confidence and sexiness both inside and out."
Casting is currently underway.

The show is set to come to HBO Max in late 2021.
For more celebrity news, keep scrolling...
Related Articles Around the Web