Seaspiracy is the hottest new documentary on Netflix that almost everybody is talking about...
The documentary is all about the fishing industry and just how much damage it's actually doing to our oceans.
Now, many people have vowed to turn vegan after giving it a watch.
Keep scrolling to learn more.
Netflix has once again ruffled some feathers...
Shutterstock
With it's latest documentary, Seaspiracy.
Now, let's be honest, we all love a good binge-watch.
Sitting back, relaxing, and hitting play on your favorite show is the best way to wind down.
It's basically the perfect way to spend the weekend.
Why go out and socialize when you can sit and watch TV all day?
When Netflix came on the scene, it was the answer to all our binge-watching prayers.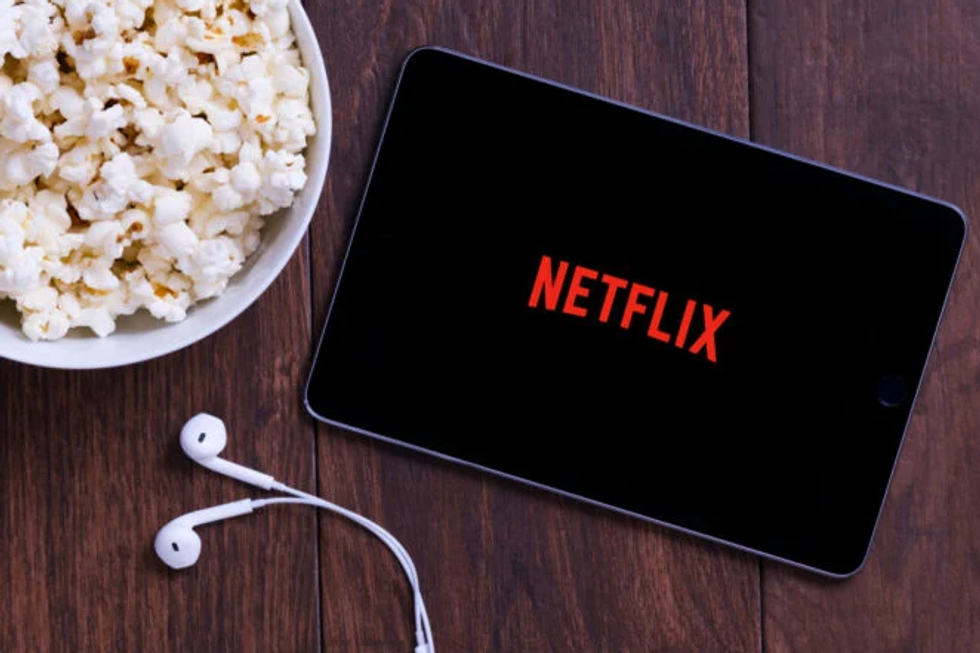 via: Shutterstock
Offering a whole host of original releases, movies, TV shows, and documentaries...  it's heaven for every television fanatic out there.
The streaming giant was founded in 1998.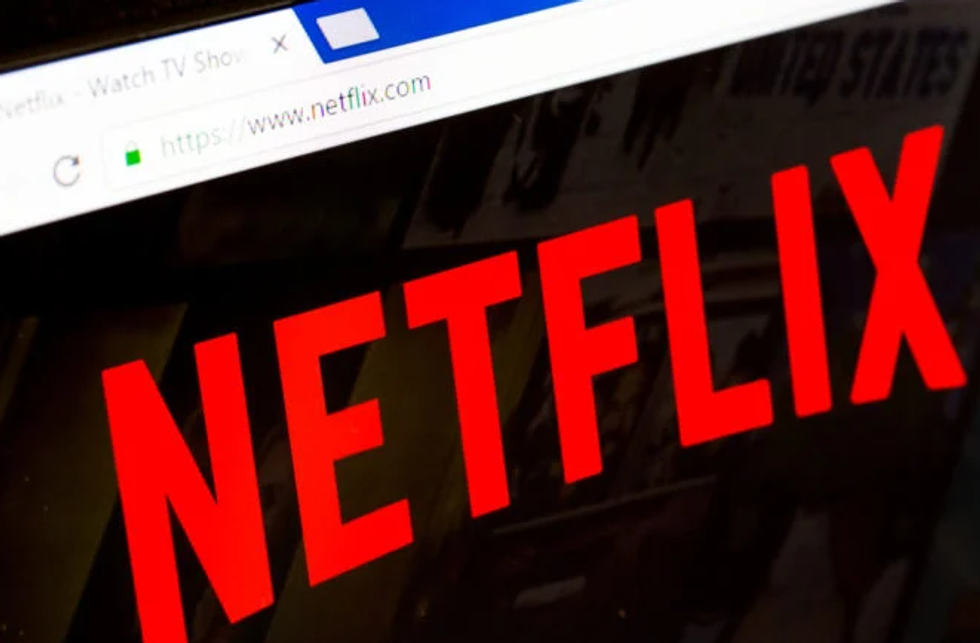 via: Shutterstock
The streaming platform was once a DVD rental service, founded in the late nineties, and available exclusively in the U.S.
Subscribers could have unlimited DVDs sent to their door.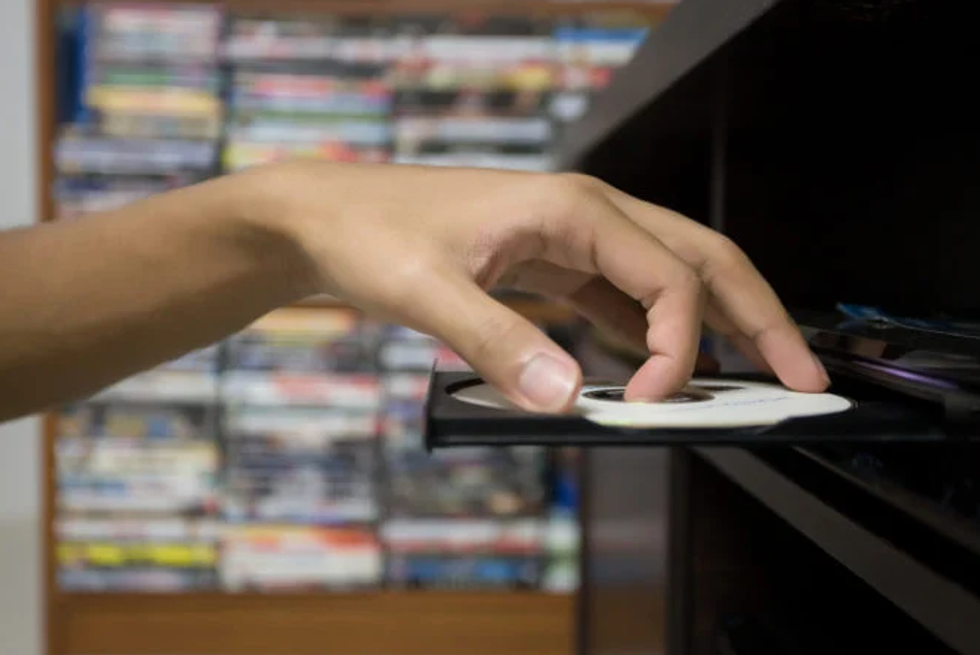 via: Shutterstock
The company was the main rival to Blockbuster, a major chain that was the
pinnacle
 of '90s and early '00s childhoods and allowed you to rent films, games, and TV box sets.
But, in 2007, Netflix moved towards the feature that it is best-known for... streaming.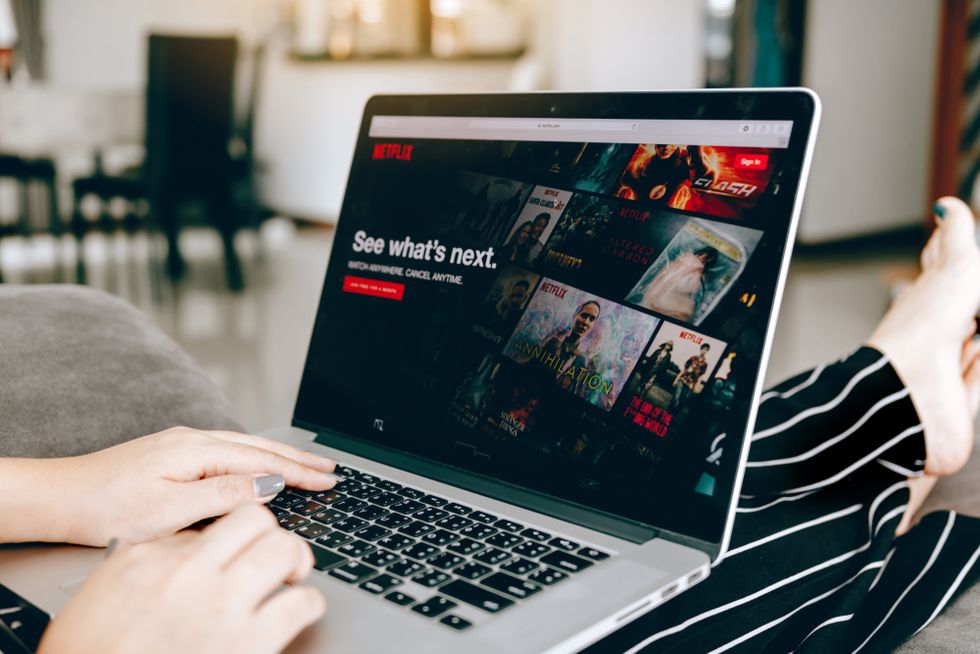 via: Shutterstock
At the time, many outlets were moving away from traditional DVDs, so it's no surprise that Netflix chose to keep with the times.
In the years that followed, its audience expanded, and, in 2012, the service went global.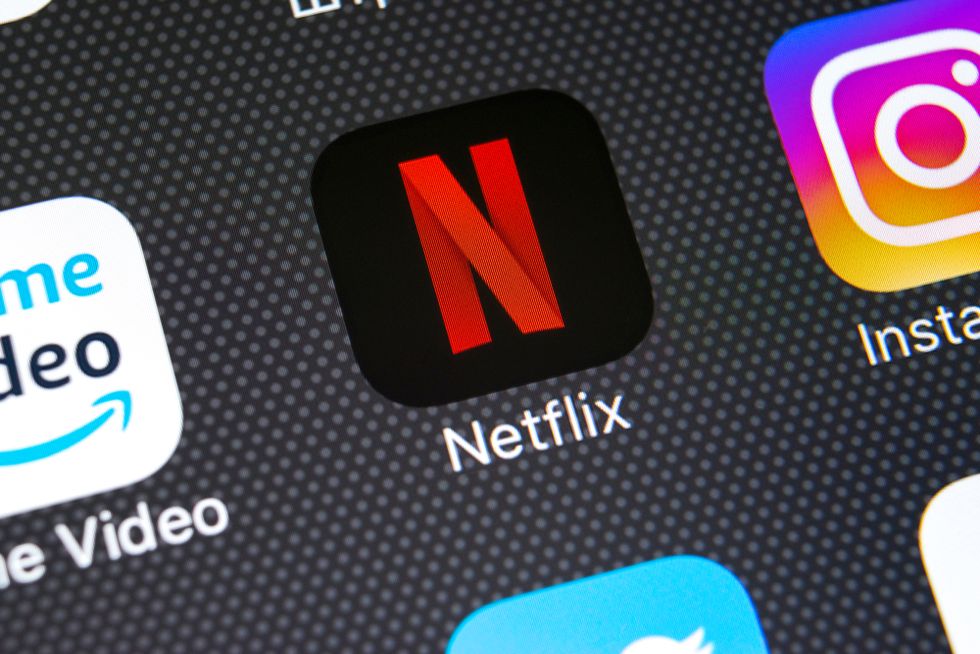 via: Shutterstock
At first, you could only access Netflix here in the U.S., but, as of 2012, the company expanded its horizons to Canada, the Caribbean, and across the Atlantic to the U.K.
And, in 2013, it began curating its own original content.
Netflix began launching its own content 6 years ago, starting with political drama, House of Cards, which has gone on to have 6 seasons.
The streaming giant has since rolled out many of our favorite shows.
via: imdb
Closely following House of Cards was Orange Is The New Black, which is one of the platform's biggest success stories.
It was certainly responsible for an influx of new subscribers.
Many people signed up to the platform to watch the hit show, which follows Piper Chapman as she is sentenced to spend time in a minimum-security women's prison in Connecticut for transporting drug money 10 years earlier.
In more recent years, Netflix has been responsible for several other major hits.
Shows such as The Crown, Grace and Frankie, and The Queen's Gambit have all attracted huge viewership.
And, of course, we can't forget Emily in Paris...
The show debuted last year, and has quickly become one of the most popular Netflix originals on the platform.
The streaming giant truly has dominated the market.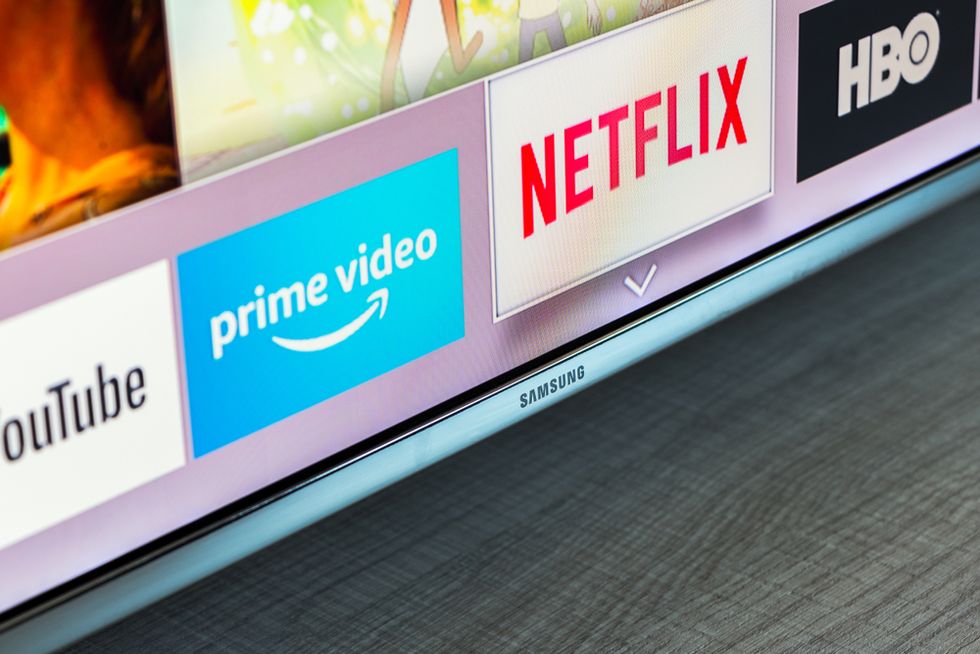 via: Shutterstock
Out of all the streaming services, there's no doubt Netflix is top of the game - with over sixty
million
paying subscribers in the
U.S. alone.
And Netflix aren't afraid to tackle some big topics.
Netflix
As you can see in its most recent documentary, Seaspiracy, which is teaching us a lot about the fishing industry.
The doc takes a deep dive into just how much damage commercial fishing is doing to our seas.
The official synopsis for the documentary reads:
Passionate about ocean life, a filmmaker sets out to document the harm that humans do to marine species - and uncovers alarming global corruption.
It's not an easy watch with some people being completely shook and disgusted by what they've learnt.
Just finished Seaspiracy on Netflix and after I shed a few tears I'm now convinced more than ever that the human race sucks ass and I need to become vegan!

— Nina Benoit (@NinaBenoit19) April 4, 2021
Many have vowed never to eat fish again, others are going completely vegan.
While the premium plan has gone from $15.99 to $17.99.
After watching #Cowspiracy and #Seaspiracy it leaves me no choice but to go vegan. It'll be a hard transition but worthwhile. pic.twitter.com/6E4aQp7Iuq

— happylife (@happylife_twice) March 29, 2021
Many people have posted on Twitter about their decision to go vegan.
One wrote:
Well I just watched Seaspiracy and I think this is finally the time I strive for a vegan diet permanently. This is going to be tough for me but I'm looking forward to the challenge.
Another wrote:
In the last week, two of my very closest friends watched @seaspiracy and one decided to go vegetarian again and the other is transitioning to vegan. I am so genuinely excited for them ❤️

— Kenz🍍 (@space_kenzz) April 3, 2021
Twenty minutes into watching Seaspiracy and I think I have to be vegan from now on.
Take a look at the trailer below.
Will you be going vegan?
Related Articles Around the Web