We might only be one week into September, but the Christmas decorations are calling. And, apparently, getting in the Christmas spirit earlier could make you happier.
No matter what your thoughts on Christmas are, it always seems to start earlier each year.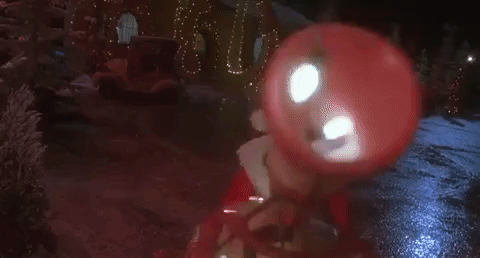 Now, for some, it's a dream come true. But, for others, the thought of tinsel in September might just be too much to handle.
While some of us prefer to wait until December to celebrate, and others are more excited by the Boogeyman than Santa Claus...
You might be wondering why you should even entertain the idea of Christmas before December 1st.
Steve McKeown, a psychoanalyst from The McKeown Clinic says that the best time to start celebrating Christmas is in November...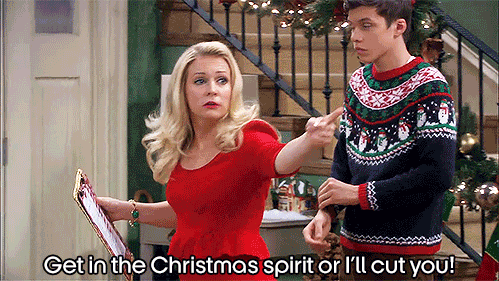 At least we still get Halloween, I guess...
He told Unilad: "In a world full of stress and anxiety people like to associate to things that make them happy and Christmas decorations evoke those strong feelings of childhood.
"Decorations are simply an anchor or pathway to those old childhood magical emotions of excitement. So putting up those Christmas decorations early extend the excitement."
And to back up his claim, Amy Morin — a psychotherapist, and author of 13 Things Mentally Strong People Don't Do — agreed with McKeown's theory, adding...
"The holidays serve as a reminder of when a loved one was still alive. Or maybe looking at a Christmas tree reminds someone of what life was like when they still believed in Santa."
So there you have it, it looks like we could all use some more Christmas in our lives.

Related Articles Around the Web