It has been officially confirmed... Sex Education is coming back for season four!
Keep on reading to find out more...
Sex Education became one of Netflix's unlikely smash hits.
The British comedy-drama, created by Laurie Nunn, took the world by storm when it hit our screens in 2018.
The show centers on Otis, the awkward, slightly nerdy son of a sex therapist.
Otis decides to go into business with Maeve (an edgy girl who he has a massive crush on) and give out sex advice to the teenagers at their school.
The show has attracted praise for being funny, heartfelt, and inclusive.
There's no doubt that it has been a smash hit with viewers, with many eager to binge their way through the episodes.
Sex Education plays into the high school stereotypes we all know...
The troublemaker, the jock, the nerds, the outcasts… But it does a great job of subverting those clichés and making its characters three-dimensional.
While it may contain its fair share of student stereotypes...
The show tackles a range of hard-hitting and important issues including abortion, sexual assault, sexuality, and race.
Although there's always been one thing that baffles viewers about the series…
And it's always been in the back of our minds while we've been watching.
Many have described the show as a "bizarre mix of UK and US stuff."
Watching #SexEducation on Netflix and it's a bizarre mix of UK and US stuff. English accents, US landscape, English… https://t.co/xrMgLUiL6b

— Deirdre O'Shaughnessy (@Deirdre O'Shaughnessy) 1547218938.0
From the '80s clothes to the American high school with British kids – many people couldn't get their heads around when and where the series is meant to take place.
Luckily, there is an answer:
"The show's British writer, Laurie Nunn, said she intended Sex Education to be an homage to the John Hughes high sc… https://t.co/GbJiHSoAhU

— Sophia Moir (@Sophia Moir) 1547485487.0
This makes 
so
 much sense now…
Anyway, given how much of a hit the first season was, Netflix quickly confirmed a second season.
The second season dropped at the start of this year and it certainly didn't disappoint!
It didn't long for fans to get their teeth into all 8 episodes of season 2.
Season 2 Episode 7 of Sex Education made me cry. I love women supporting women so fucking much https://t.co/vV5AkAkM8q

— Ellekimberly (@Ellekimberly) 1581173246.0
The second season of the coming of age epic raked in
tons
of praise from viewers.
There were so many strong reactions.
just finished SEX EDUCATION season 2 and I did not expect to be this emotionally wrecked https://t.co/UjnwyWkdNt

— Juan. (@Juan.) 1580887902.0
Especially since there were 
many
answered questions.
And after that epic cliffhanger (don't worry, this is a spoiler-free zone)...
Viewers quickly declared their desperation for a third installment.
And our prayers were quickly answered!
sex education got a season 3 and i am losing my shit. can't fucking wait. https://t.co/KSXFspBOeR

— Harvey (@Harvey) 1581352782.0
Netflix confirmed a few months ago that the show has been renewed for a third season!
The news was originally announced on the Netflix YouTube channel.
sex education has been renewed for season 3 y'all don't mind me while i- https://t.co/EhRta2nViw

— crisis of faith (@crisis of faith) 1581352788.0
"Alistair Petrie guides us through the Moordale High art exhibition, with a surprise revelation at the end. Sex Education Season 3 is coming," the video was captioned.
The show's writer wasted no time in penning the script for the third season.
Speaking to LADbible earlier in the year
, co-creator and writer, LaurieNunn said:
"I've started writing series 3, but that's just a very normal part of the process because we work on such tight schedule, and season three hasn't been greenlit yet or officially commissioned."
There's no way Netflix would have pulled the plug on this show...
And they quickly announced that they had began work on season three too!
Netflix took to Twitter to announce to their fans the good news...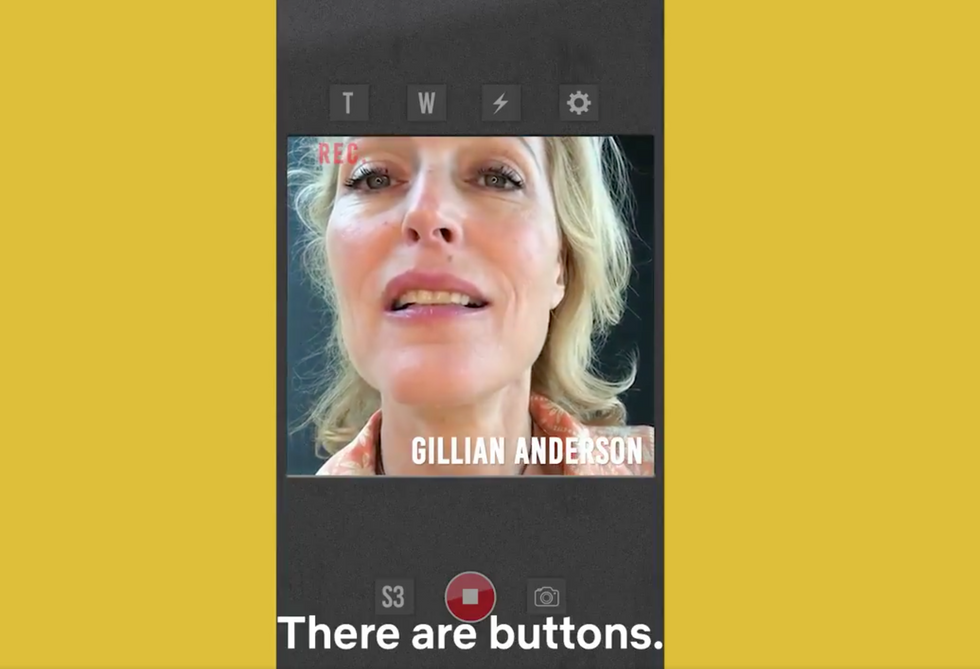 via: Twitter
And they used none other than their incredible cast to tell fans what's coming up.
The video opened with Gillian Anderson, who plays Otis' mom and sex therapist Jean Milburn in the show.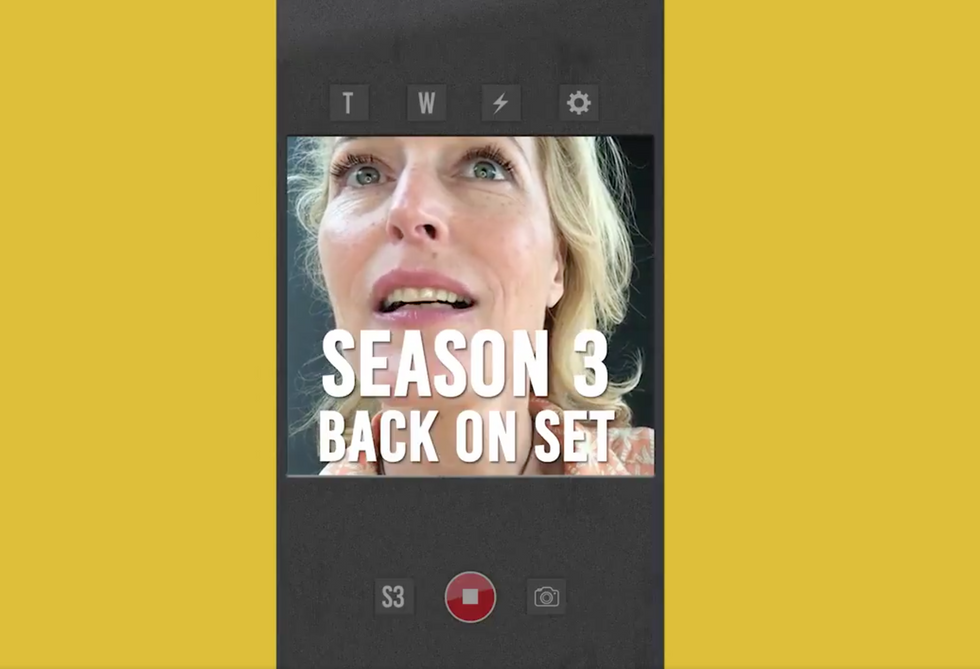 via: Twitter
She explained how she was "preparing" for the new series, but that she still had "lockdown hair."
Asa Butterfield, who plays Otis, then made an appearance.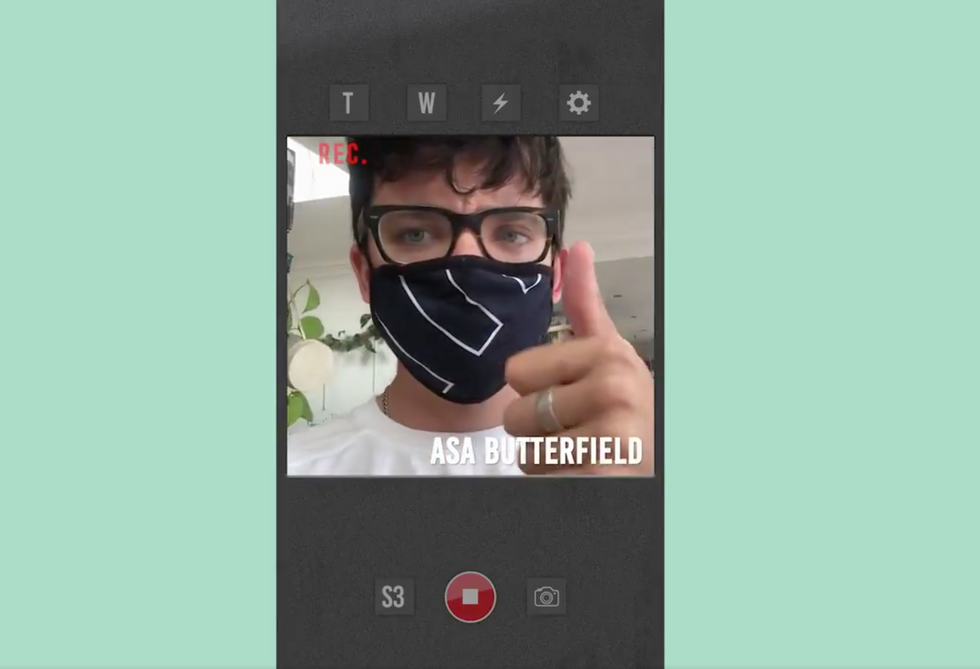 He waved goodbye to his cats and filmed himself leaving his home to make his way to the set of the third season.
Other members of the cast then appeared onscreen...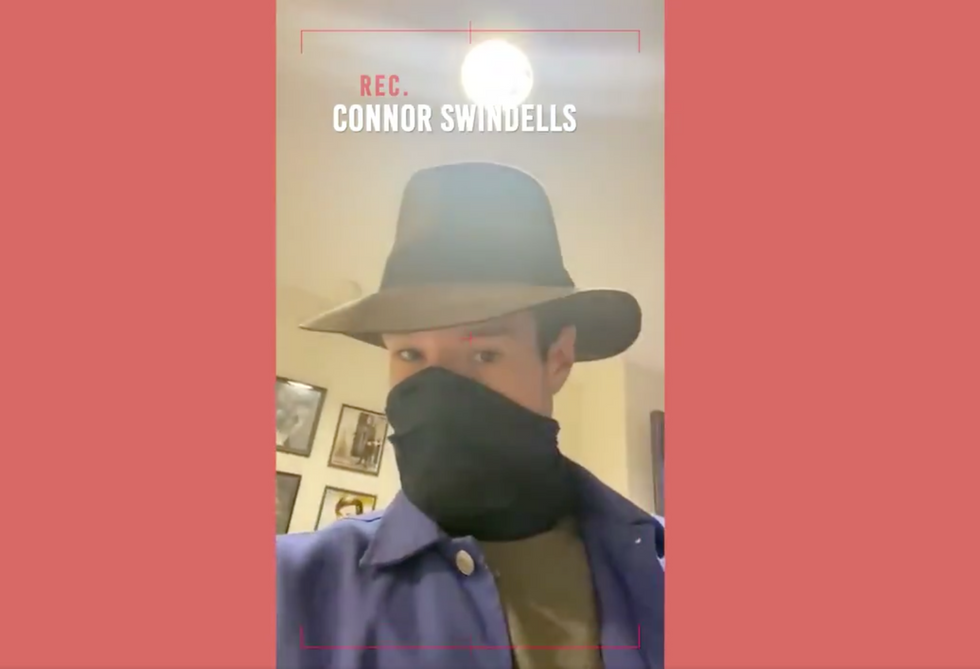 Including Connor Swindells who plays Adam, and Tanya Reynolds who plays Lily.
The video teases possible spoilers as we see Chaneil Kular, who plays Anwar making a mold of his face...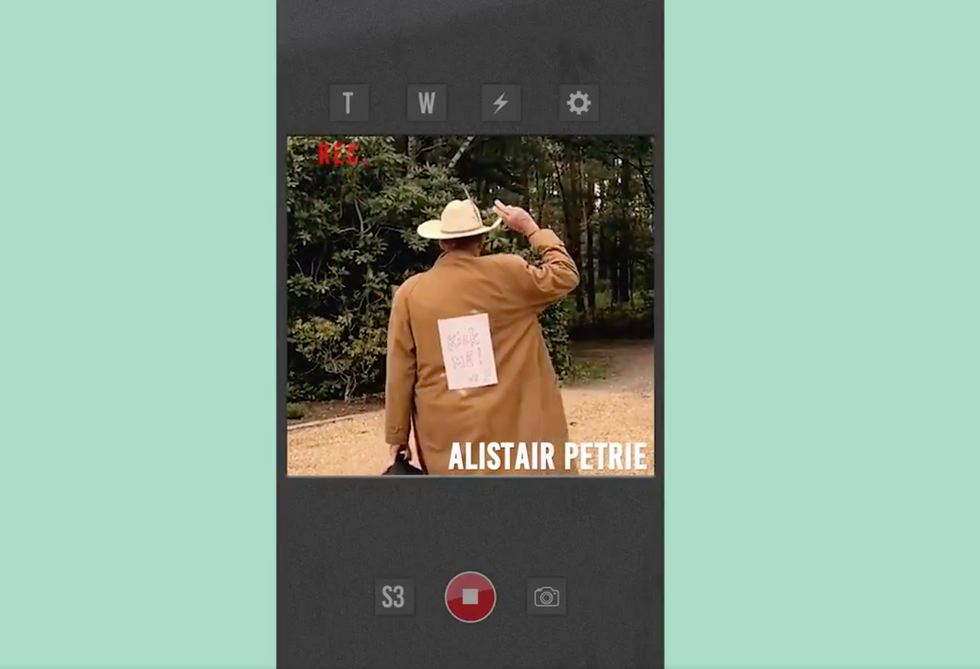 via: Twitter
And Gillian is seen stuffing a pillow under her shirt to portray a heavily pregnant Jean, before Alistair Petrie (Mr. Groff) throws a makeshift script, his toothbrush, and a whole host of chocolate into a suitcase.
And now we have news of yet another season!
🍆 NEWS 🍆: Sex Education S3 is officially in production https://t.co/dj1pqdHqau

— Netflix UK & Ireland (@Netflix UK & Ireland) 1599667234.0
This time, it is, of course, season four!
Netflix confirmed the news just moments ago.
Sex Education's fourth season will hit Netflix next year, announced today as part of the platform's first Tudum event.
And who's coming back?
Well strap yourself in! Otis and Maeve will return, alongside Eric (Ncuti Gatwa), Adam (Connor Swindells), Aimee (Aimee Lou Wood), Jackson (Kedar Williams-Stirling), Cal (Dua Saleh), Ola (Patricia Allison), Lily (Tanya Reynolds), Jakob (Mikael Persbrandt), and others.
We can't wait for this!
Bring on 2022!