Wade Robson, one of the men accusing the late Michael Jackson of sexually abusing him as a child, has had his case against the singer's estate thrown out for a second time by an LA judge.
Here's the full story...
Now, since his death in 2005, numerous accusations have been made against Michael Jackson in regards to sexual and emotional abuse inflicted upon young children.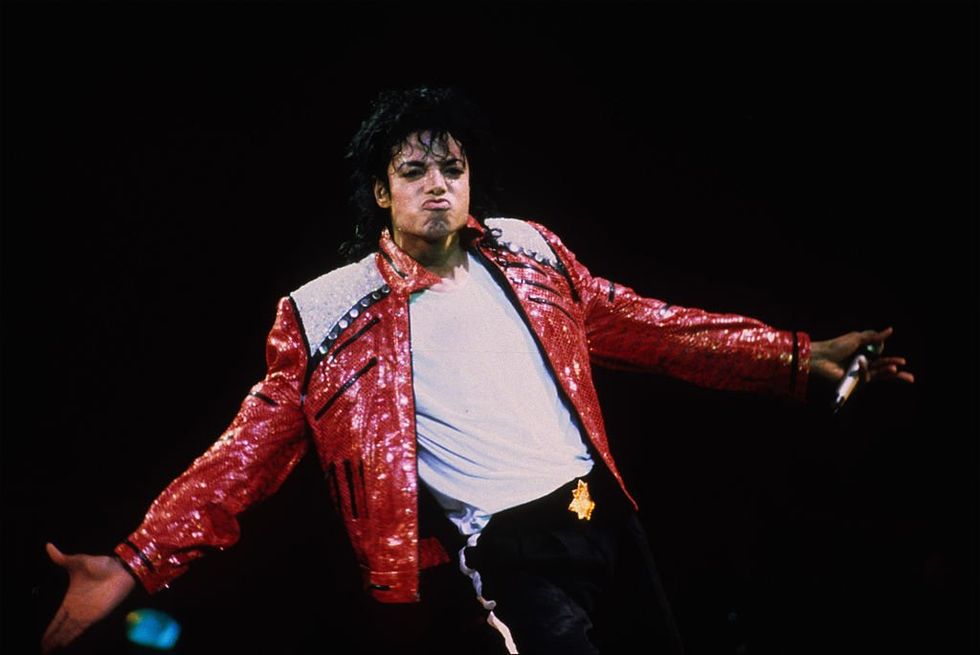 Getty
Though, disturbingly, there had been plenty of allegations and rumors made against him while he was alive.
The disgraced King of Pop appeared in court twice in regards to these accusations...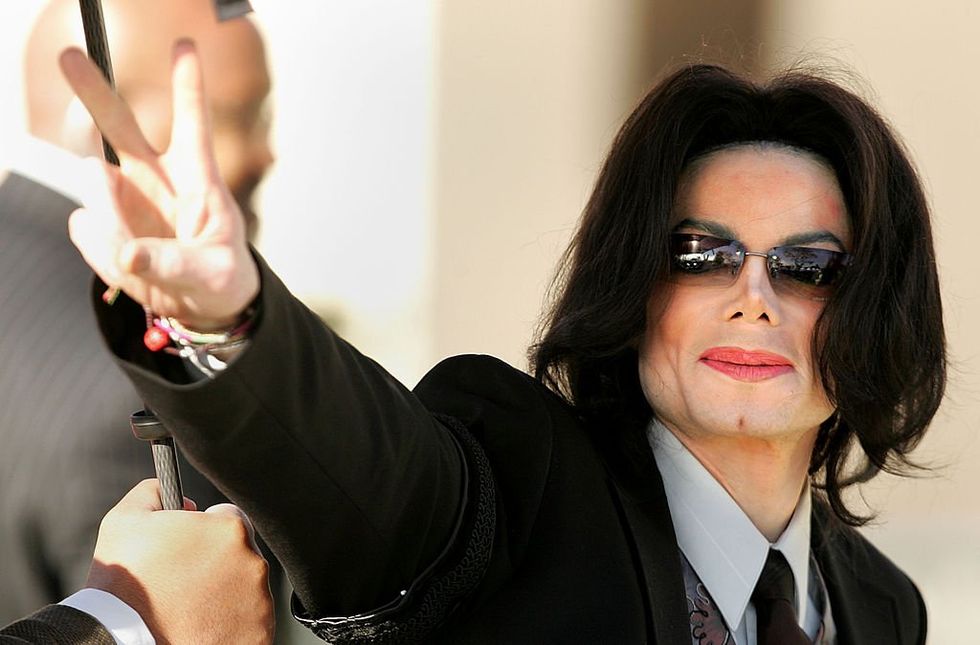 Getty
Yet despite these court cases being highly publicized, many fans of Jackson formed an army of defense and would refuse to hear a bad word uttered against him.
Jackson was never found to be guilty...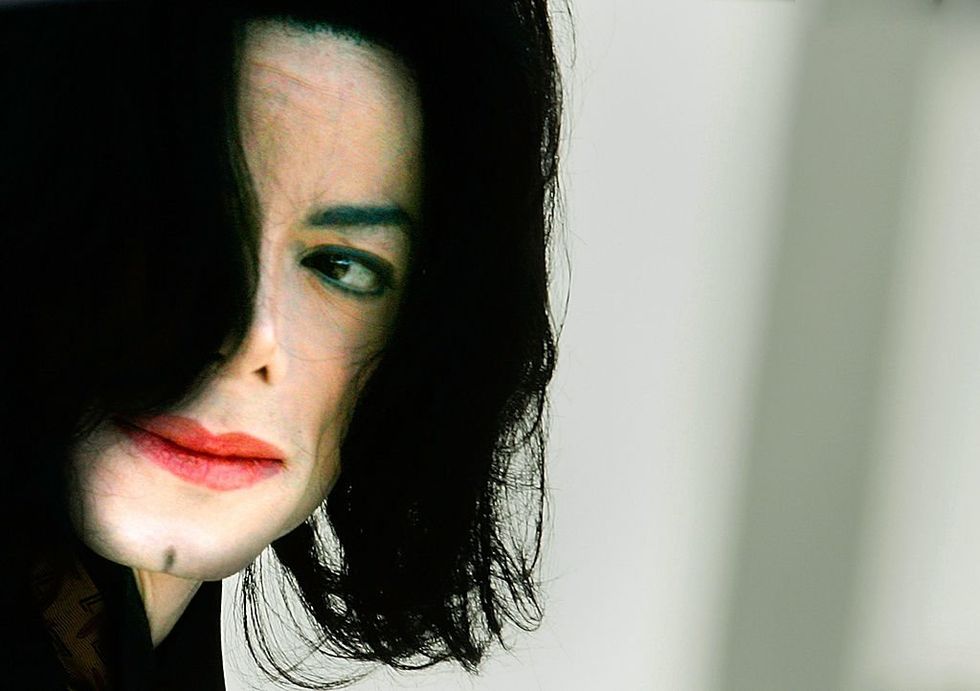 Getty
And despite him being charged with 8 counts of molestation, he and his family continued to deny the allegations made against him.
Many of his fans found excuses for his strange behavior towards children.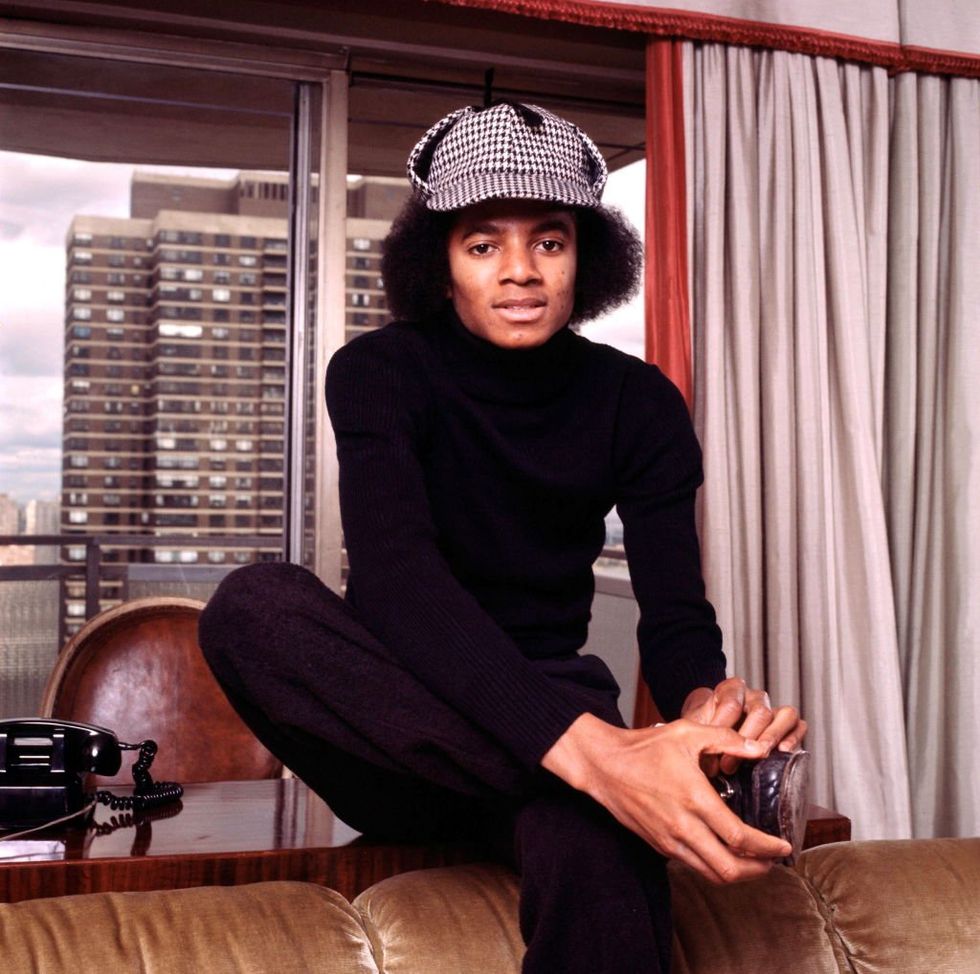 Getty
Jackson's turbulent and lost childhood appeared to glaze over the illogicality of him sharing bedrooms with children and befriending them into intense and fierce relationships - many of his fans simply discarded these acts to Jackson having a "child-like" personality.
However, when Leaving Neverland aired in 2019, never-before-heard details surrounding the allegations were broadcasted for the first time.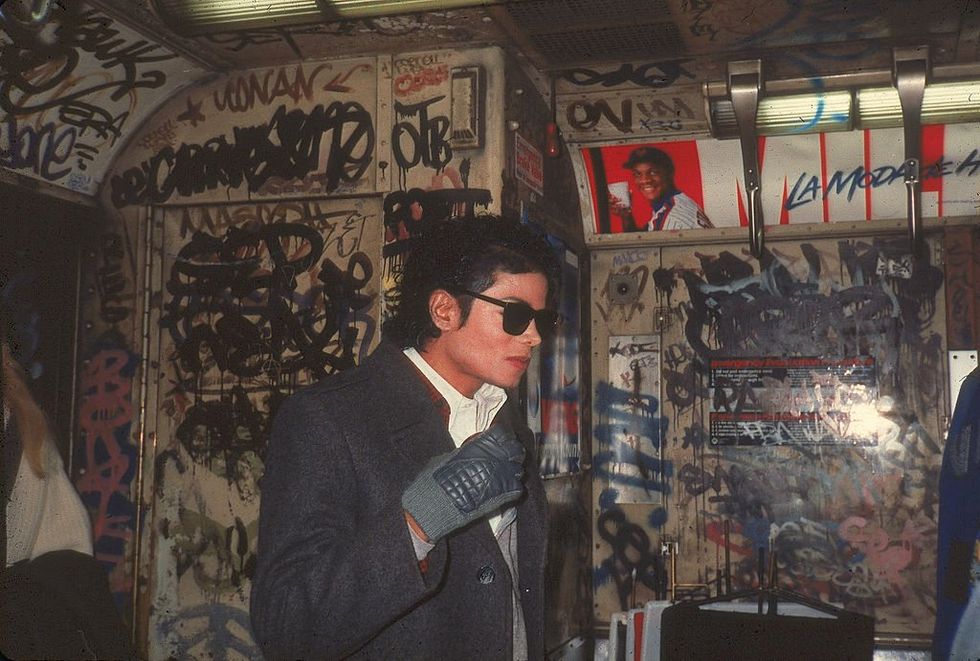 Getty
The documentary, which was co-produced by U.K. broadcasters, Channel 4, and U.S. broadcasters, HBO, featured 2 separate episodes that collectively ran for nearly 4 hours.
It explored the accusations made towards Jackson by 2 of his alleged victims, Wade Robson and James Safechuck.
HBO
Jackson allegedly hoodwinked the families of these children, who had been hired as his backup dancers, in order to get away with his crimes.
Both men explained that being friends with Jackson was like having a best friend who was their age at the time.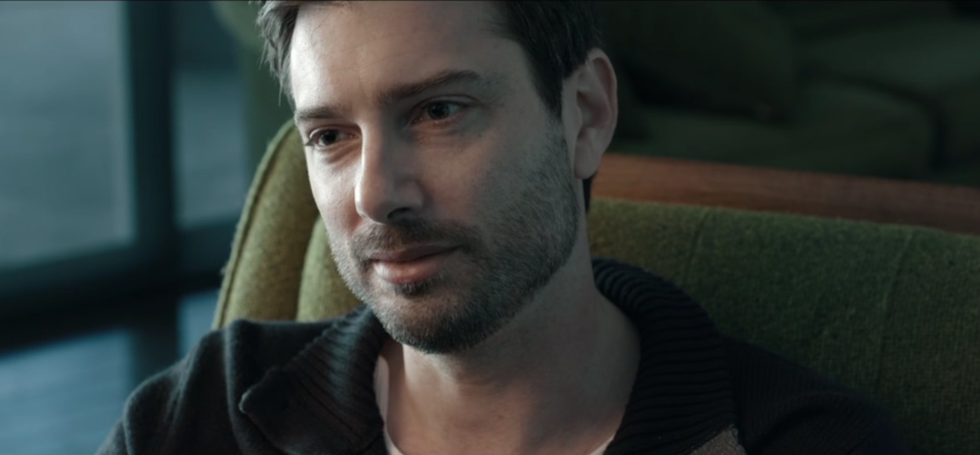 HBO
They recalled how Jackson gained their trust by buying them gifts, taking them on tour with him, and bribing them with luxuries that any young child would swoon over.

Jackson would apparently move between different children over time.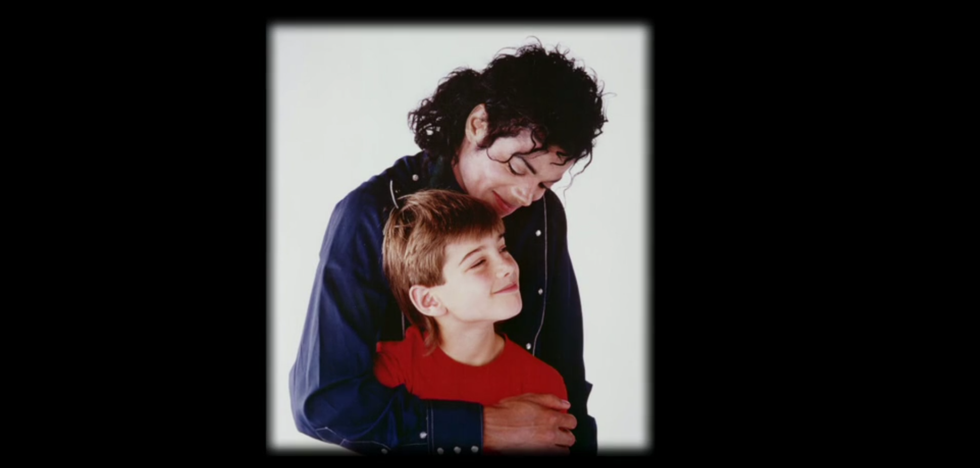 HBO
And, as the boys grew older, Jackson allegedly fixated his interests onto new - and notably younger - boys, making the children experience feelings of rejection and jealousy.
The alleged abuse has left long-term emotional effects on these individuals, who are now fully grown men.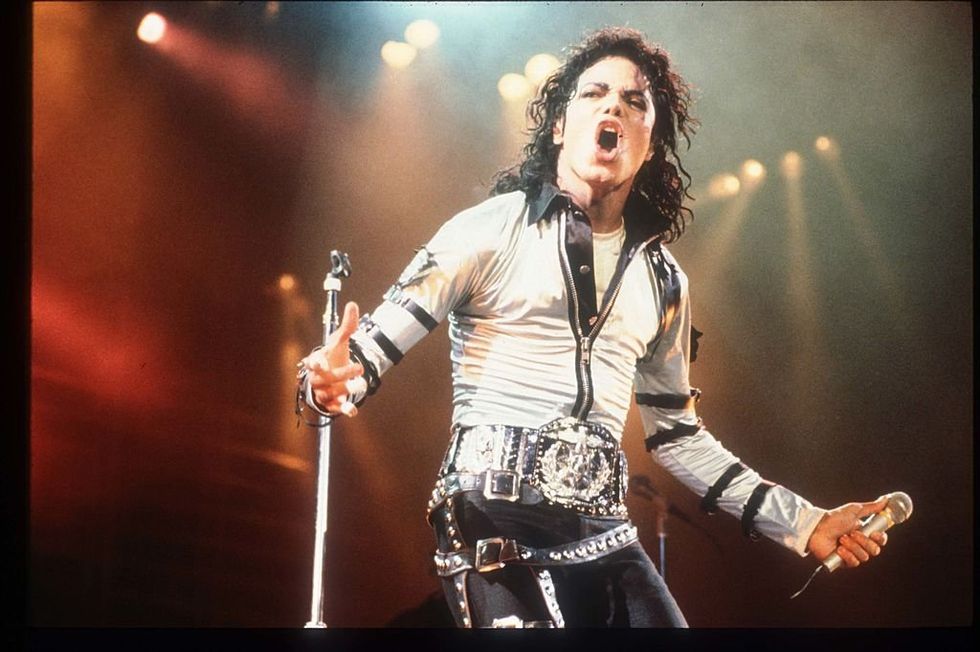 Getty
Both men have children of their own, which they say was the turning point for their realization that what Jackson did to them wasn't an act of love, but an act of abuse.

In fact, if the rumors are true, Jackson completely took advantage of young and innocent children who were infatuated by the pop star...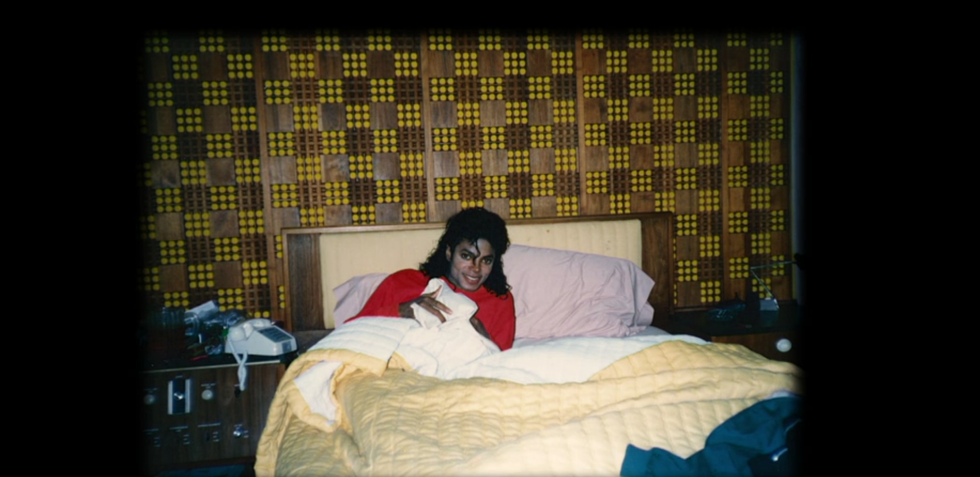 HBO
Robson and Safechuck both admitted to "falling in love" with Jackson during these periods of alleged abuse and they were both fully hoodwinked into thinking that the things that Jackson did to them were normal and totally acceptable.
Robson and Safechuck had never met prior to appearing in the documentary...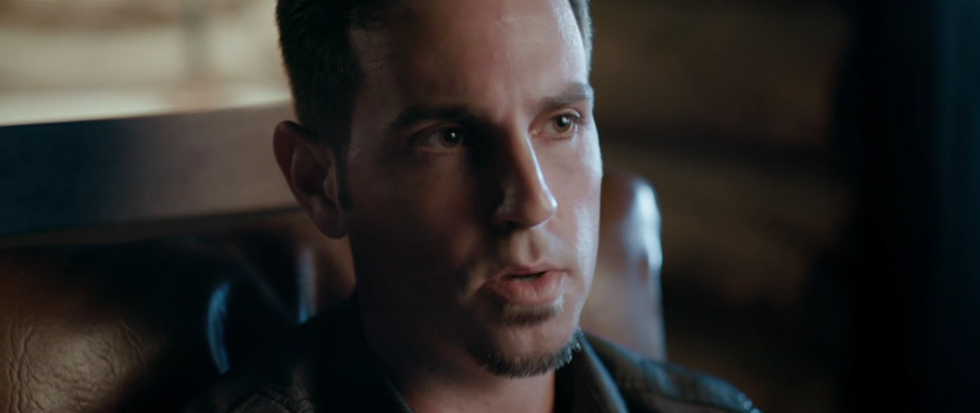 HBO
But their accounts of their relationships with Jackson and how he groomed them into the abuse held startling similarities.
Robson has recently criticized MTV for keeping Jackson's name on the Vanguard Award...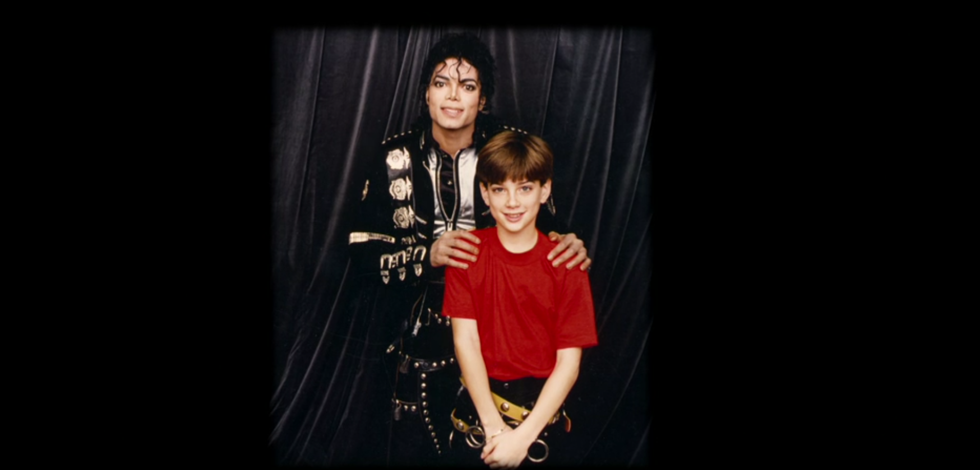 HBO
Speaking to The Wrap, Robson said:
"I don't personally need MTV to do one thing or the other, but as child abuse survivors all over the world watch to see whether society will support them or not if they have the courage to come forward, in that regard, it's an unfortunate choice."
And, in 2013, Robson filed a lawsuit against Jackson's estate.
He claimed that the singer's MJJ Productions and MJJ Ventures had played a role in facilitating the years of abuse.
However, the suit was dismissed in 2017...
With a judge ruling that it was filed outside the statute of limitations, as per NME.
It was subsequently revived earlier this year after the state of California introduced a law that allowed people to file sexual assault claims against third parties until the age of forty.
Previous legislation had limited such claims to the age of twenty-six.
However, this week, his case has once again been dismissed by LA County Superior Court Judge Mark A. Young.
This same judge had upheld an earlier tentative ruling and agreed with the estate that it had no legal duty to protect Robson from the alleged abuse.
Judge Young wrote:
Michael Jackson Estate Gets Judge to Toss Wade Robson's Abuse Suit https://t.co/jSeViAl4UZ

— The Hollywood Reporter (@THR) April 26, 2021
"There is no evidence supporting Plaintiff's contention that Defendants exercised control over Jackson."
He continued:
WADE ROBSON CASE UPDATE: THE FINAL ORDER

"After hearing argument from counsel, the Court adopted its tentative ruling as its final ruling & therefore GRANTED the motion for summary judgment in favor of Defendants and AGAINST Plaintiff."https://t.co/VcSXH7ZHri

🔨#MJInnocent pic.twitter.com/7ZiiZh4ZQO

— TSCM (@MJJRepository) April 26, 2021
​"The evidence further demonstrates that Defendants had no legal ability to control Jackson because Jackson had complete and total ownership of the corporate defendants."
"Without control, there is no special relationship or duty that exists between Defendants and Plaintiff. In addition, there is no evidence of misfeasance by Defendant."
People can't prove that he is a criminal, at least not a sexual one, and that is why it was dismissed.

— Bek Hobbes fell up the stairs... (@Greebohobbes) April 27, 2021
Jonathan Steinsapir, the attorney for the Jackson estate, added:
"As of today, a summary judgment against Wade Robson has been granted three different times by 2 different judges of the Superior Court."
"Robson has taken nearly 3 dozen depositions and inspected and presented hundreds of thousands of documents trying to prove his claims, yet a Judge has once again ruled that Robson's claims have no merit whatsoever, that no trial is necessary, and that his latest case is dismissed."​

Robson's attorney has since announced that he plans to appeal the decision.